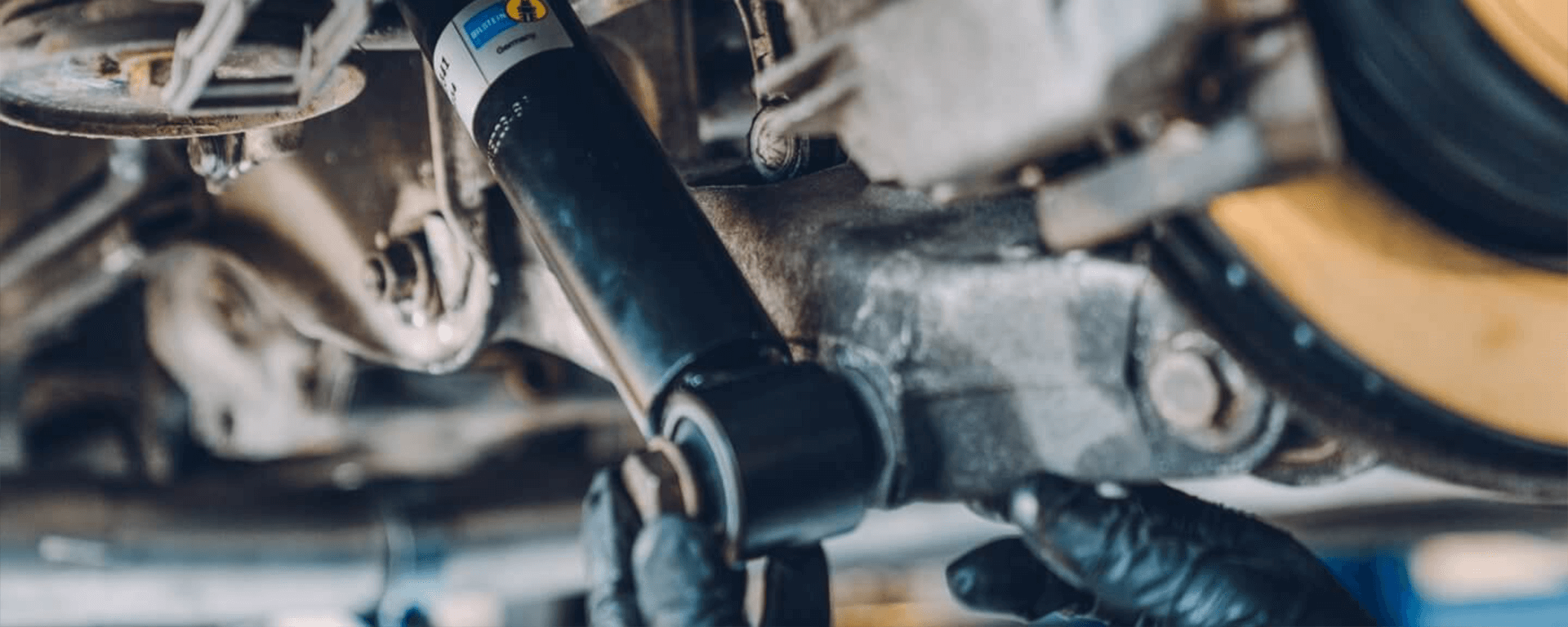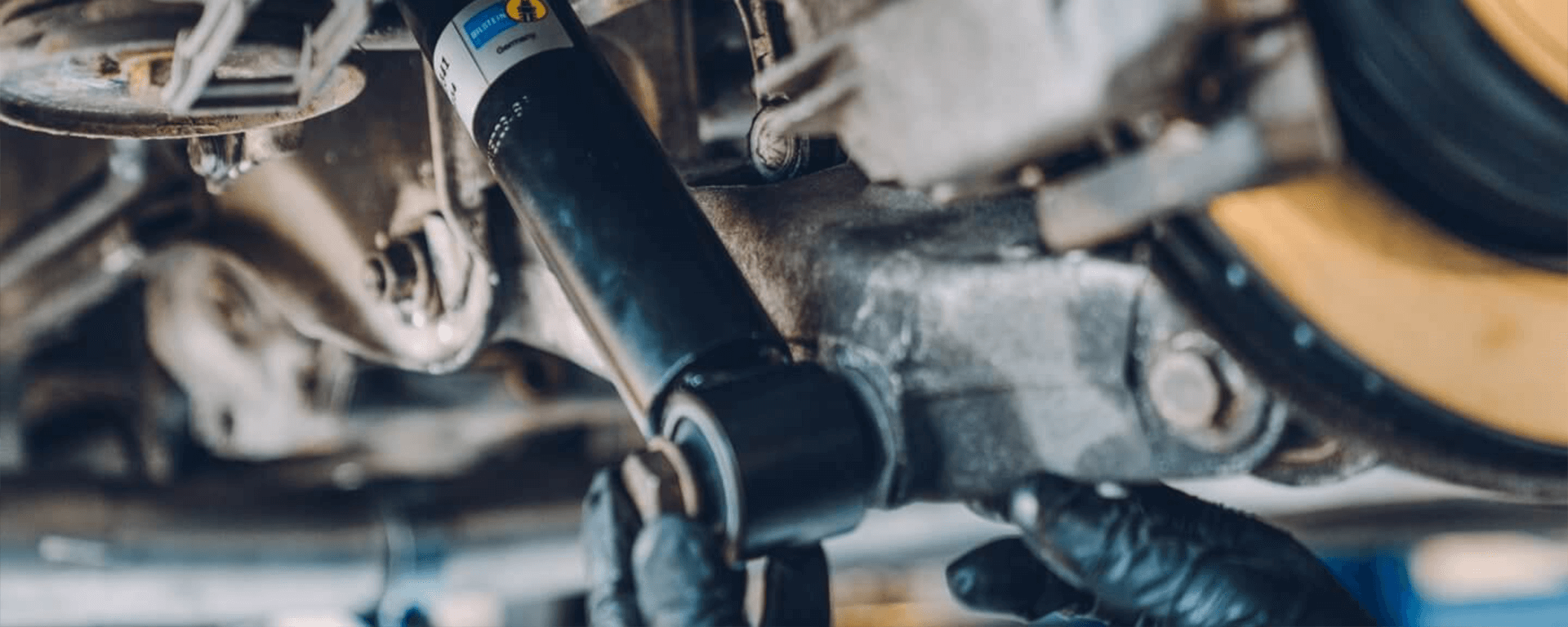 Groove adjustment on the shock absorber: What to bear in mind
Our Technical Support is now frequently confronted with questions about adjusting the grooves on certain shock absorbers. The background: On some standard shock absorbers or BILSTEIN B4/ B6/ B8 shock absorbers there are grooves for the snap ring of the spring plate. These are NOT height-adjustable suspensions, but correspond to the OE conditions.
Note: There are, however, suspension suppliers who offer height adjustment of the vehicle via various grooves with snap rings instead of coil overs. This adjustment is of course subject to registration.
What are the grooves for, anyway?
Most series-production vehicles have different equipment as well as levels of motorisation and thus different axle loads, which require corresponding vehicle heights. The different grooves are then needed to be able to "set" the correct body height ("K0" = construction position 0) with the variable spring plate.
What must be observed during installation?
"The grooves of the standard replacement shock absorber BILSTEIN B4 and also BILSTEIN B6 and B8 follow the standard conditions", explains Alexander Kranz, employee at the BILSTEIN Academy. "During installation, the spring plate heights and the correct position of the snap ring and spring plate must be set exactly according to the functional dimensions of the existing OEM part. It is imperative that the vehicle manufacturer's specifications are adhered to. The grooves are therefore NOT used for height adjustment with lowering/raising at your own discretion."

BILSTEIN Expert Alexander Kranz
In simple terms: The new snap ring must be fitted to the new shock absorber where the snap ring was on the removed shock absorber.
Download installation instructions
All suspension components are fitted and removed acc. to the manufacturer's specifications for installing and removal, if not otherwise required in these instructions.
Download instructions
Make sure the snap ring is in the right position and mounted correctly!
Make sure the snap ring is correctly seated in the groove!
If the snap ring is not properly seated, the entire spring plate will slide down.
Ensure the correct installation position/orientation of the spring plate (do not interchange top and bottom).
What happens if the installation is incorrect?
Deviations in the spring plate height can lead to problems with the pretension (spring plate too low or too high). During compression, there is a risk of the spring going into block (spring plate too high compared to the series) or of the support bearings being destroyed. When the spring is released, the locking assembly, piston rod, support bearings and vehicle dome can be damaged or destroyed.
Different criteria apply for groove adjustments In the off-road range (BILSTEIN B8 off-road shock absorbers with the suffix 5100 and higher), which is why the off-road shock absorbers may deviate from the series. BILSTEIN Technical Support will be happy to answer any questions you may have.