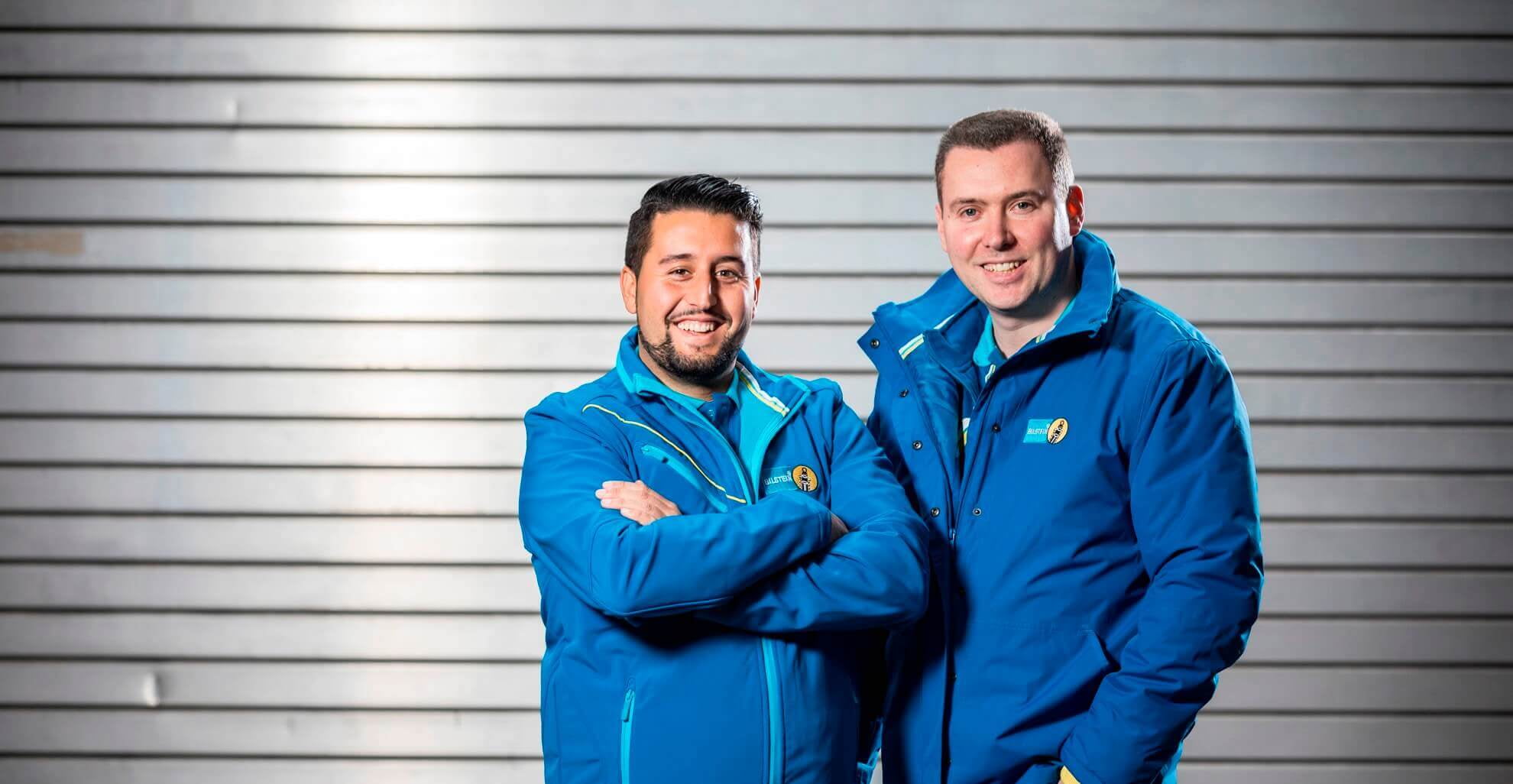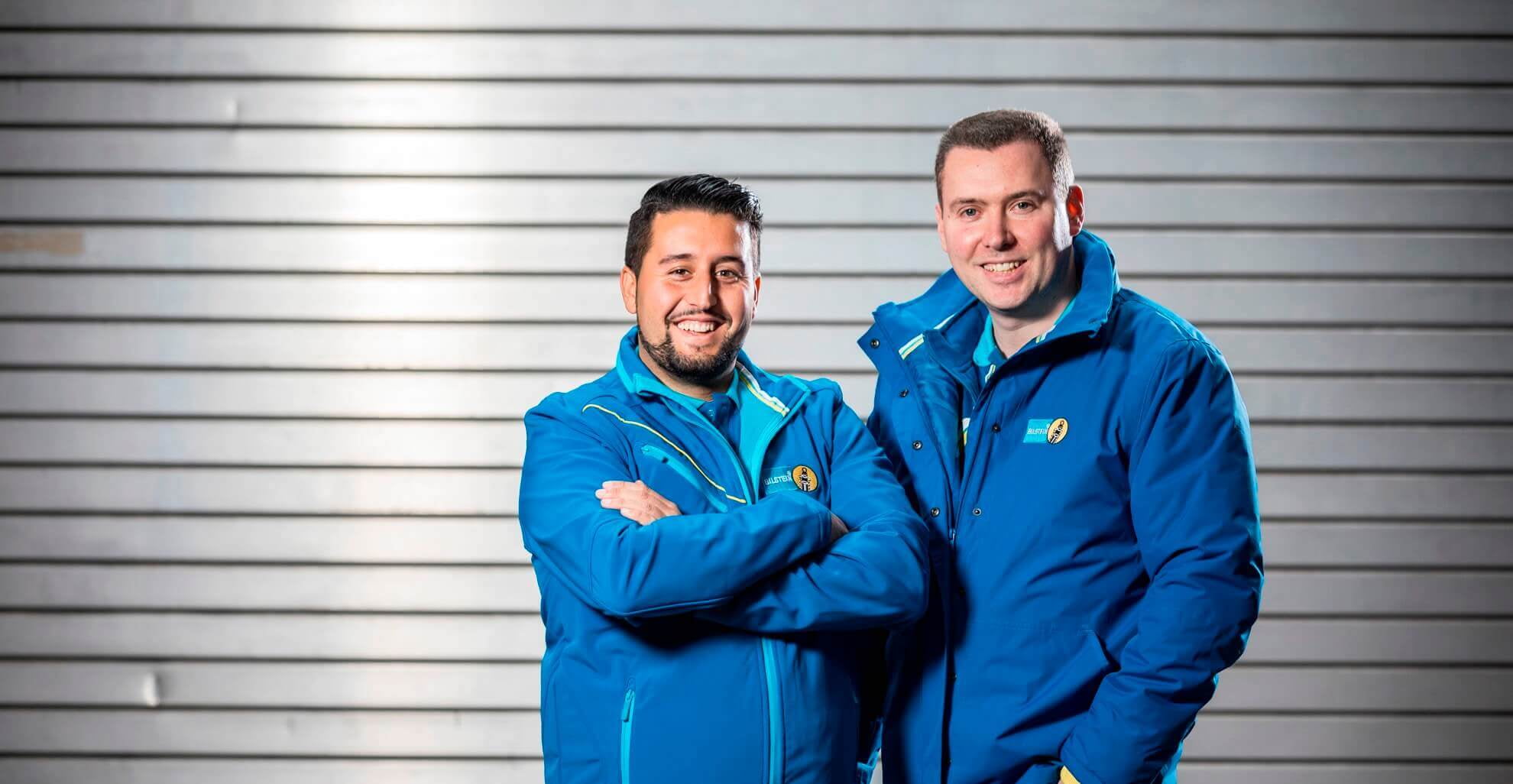 How our customer service helps with questions regarding OE replacement and tuning
For many years we have been offering a very special service: our customer service supports customers with all questions regarding OE replacement and tuning. Mustafa Yavuz, trained car mechanic master craftsman and responsible for worldwide customer service here, explains how well the service has been received.
"Previously, BILSTEIN Technical Support consisted of one person; since then, this has grown to three of us", explains Mustafa. It would not be possible to manage the numerous enquiries otherwise. Mustafa estimates that they process between 60 and 80 e-mails a day.
Nowadays, BILSTEIN customer service supports wholesalers, workshops and end customers. Mustafa adds: "Usually, we deal with enquiries about fitting. About 30 percent of all enquiries come from car drivers who need OE replacement parts and whom we gladly advise".
However, no one conversation is like another, even though the enquiries are often similar. "Every conversation is unique. Initially, I try to always establish what the customer's problem or enquiry is. Then, quite simply, experience is what counts. And that experience comes from every individual here in customer service and, naturally, the joint experience of BILSTEIN as a company".
Because alongside personal experience, on which Mustafa can build as a car mechanic master craftsman, our customer service employees can rely on the vast BILSTEIN database.
"Especially when it comes to tuning enquiries our database is a massive help", Mustafa reveals. "I listen to the customers' problems and often ask them to send in photographs. Most of the time we can determine from the photos whether something isn't right. Furthermore, through the BILSTEIN database we have access to all the important dimensions and, above all, the plans from our test drive."
It is probably this ability to share the knowledge from our test drive with customers that has enabled BILSTEIN customer service to be such a success. This, and of course our customer service employees, who always go above and beyond what is expected from them. Like so, "It often happens that customers contact me to thank me when I've been able to help them. That is the best acknowledgement", Mustafa says happily.
This example shows how unique our customer service is: "Recently at a trade fair a customer came to our stand and hugged me, they were so happy that I was able to help them".
If you would like to contact BILSTEIN customer service, send an e-mail to: