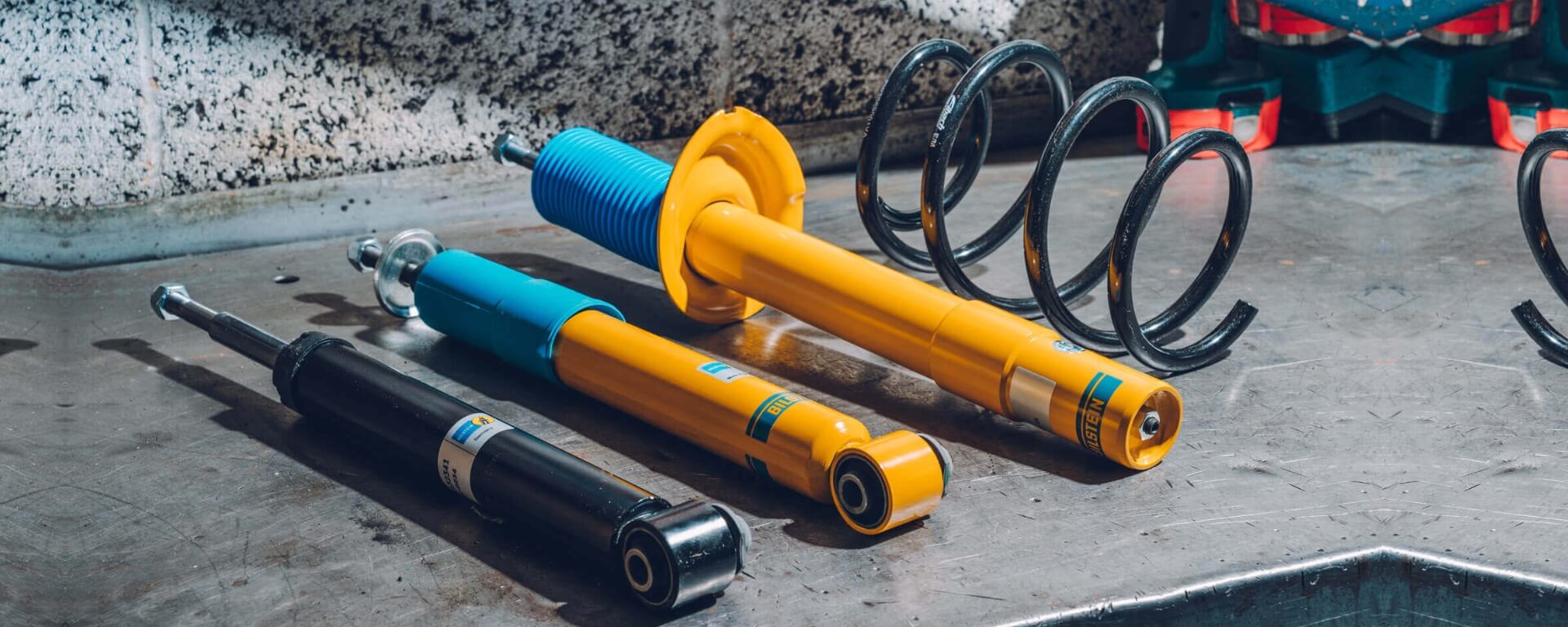 BILSTEIN B3: Coil springs in a class of their own.
BILSTEIN B3.
As a successful supplier of original equipment to renowned vehicle manufacturers, we know exactly what is required: uncompromising quality. And that maxim applies equally to our BILSTEIN B3 range of OE replacement coil springs.
WAY AHEAD

Product benefits at a glance:
Innovative technical designs such as pigtail ends, minibloc shapes and central force design.
High-quality chrome vanadium or chrome silicon steel for an extremely high level of break resistance
Hot setting after forming effectively prevents height losses
Careful surface compression and coating for a long service life
Uncompromising OE quality: spring design identical to series production
Comprehensive product range with high market coverage and availability
Browse Product Catalog
BILSTEIN OE Replacement Products
For more than 60 years, we have been the development partner of choice for the suspension and shock absorber systems of renowned automakers — manufacturers in the premium segment as well as high-volume manufacturers.