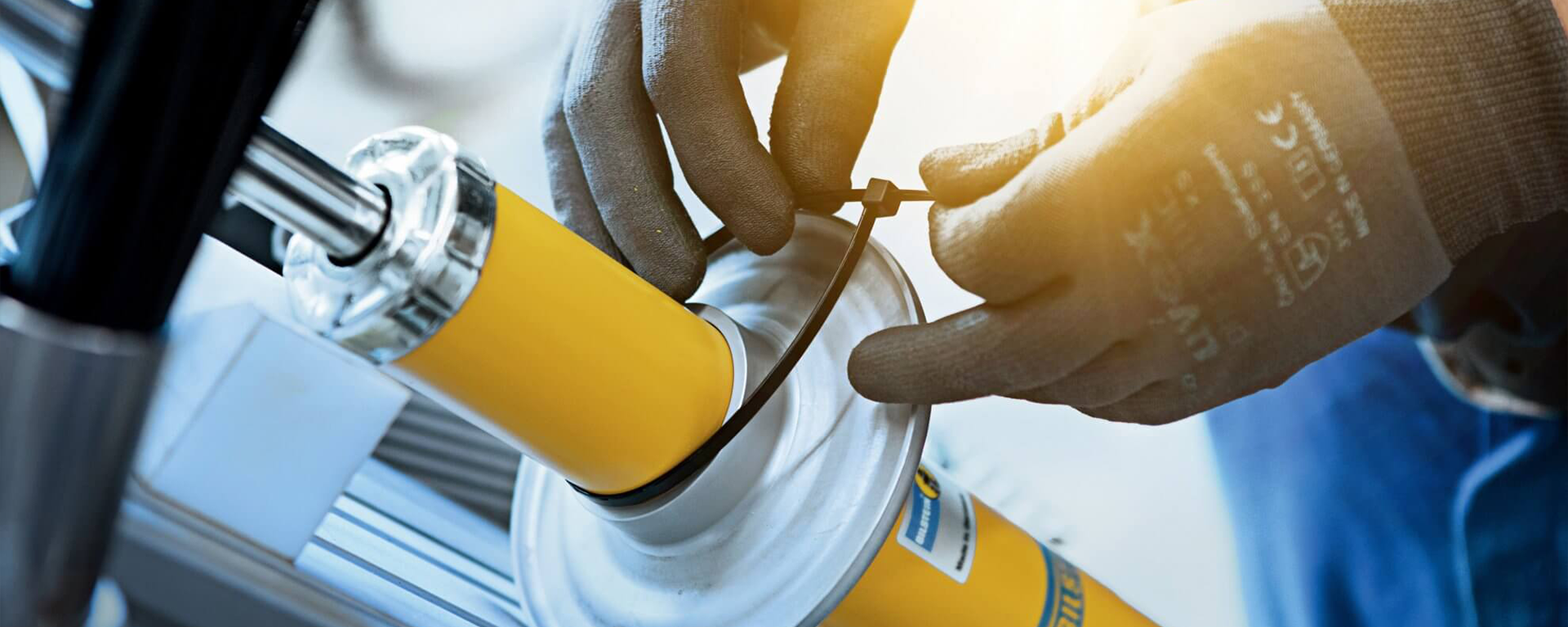 BILSTEIN B6: Better than the original.
BILSTEIN B6.
The ideal gas-pressure shock absorber for those who refuse to compromise, either on performance or on comfort, even when the pressure is on. Our yellow BILSTEIN B6 shock absorber delivers a better quality of OE replacement when the demands are high.
WAY AHEAD

Product benefits at a glance:
Higher power reserves and a longer service life even when pulling transporters and trailers or during frequent journeys with loads
Optimum grip and enhanced lane stability in day to day and extreme situations
Perceivably enhanced safety and performance without additional spring exchange (use of series spring possible)
High traction and more precise handling thanks to BILSTEIN gas-pressure technology
BILSTEIN mono-tube Upside-Down technology possible
Individually fine-tuned in the BILSTEIN road test
No parts certification required
Browse Product Catalog
BILSTEIN OE Replacement Products
For more than 60 years, we have been the development partner of choice for the suspension and shock absorber systems of renowned automakers — manufacturers in the premium segment as well as high-volume manufacturers.