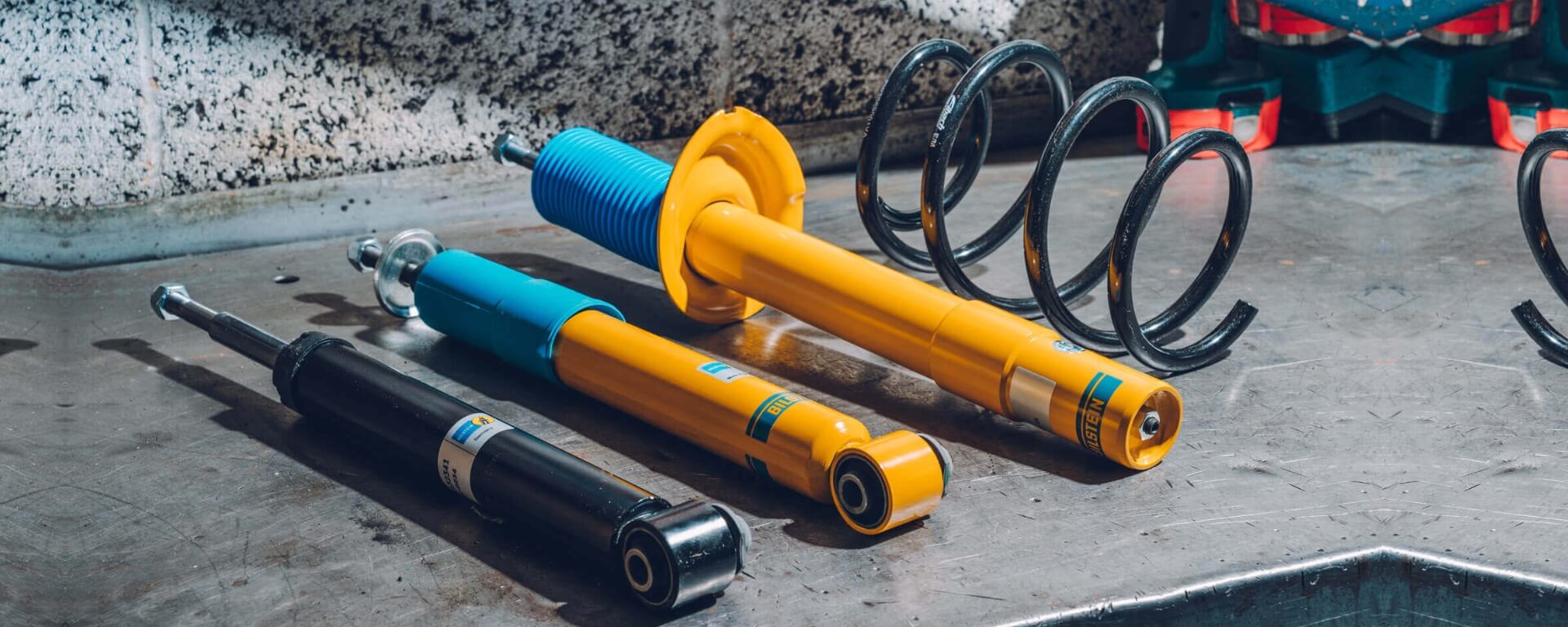 BILSTEIN B3: Coil springs in a class of their own.
BILSTEIN B3.
As a successful supplier of original equipment to renowned vehicle manufacturers, we know exactly what is required: uncompromising quality. And that maxim applies equally to our BILSTEIN B3 range of OE replacement coil springs.
WAY AHEAD

De productvoordelen in één oogopslag:
Innovative technical designs such as pigtail ends, minibloc shapes and central force design.
High-quality chrome vanadium or chrome silicon steel for an extremely high level of break resistance
Hot setting after forming effectively prevents height losses
Careful surface compression and coating for a long service life
Uncompromising OE quality: spring design identical to series production
Comprehensive product range with high market coverage and availability
Naar de productcatalogus
BILSTEIN-Original-Equipment
Al meer dan 60 jaar zijn wij de bevoorrechte ontwikkelingspartner voor chassis- en schokdempersystemen van gerenommeerde autofabrikanten – in het premium segment net zoals bij volume fabrikanten.