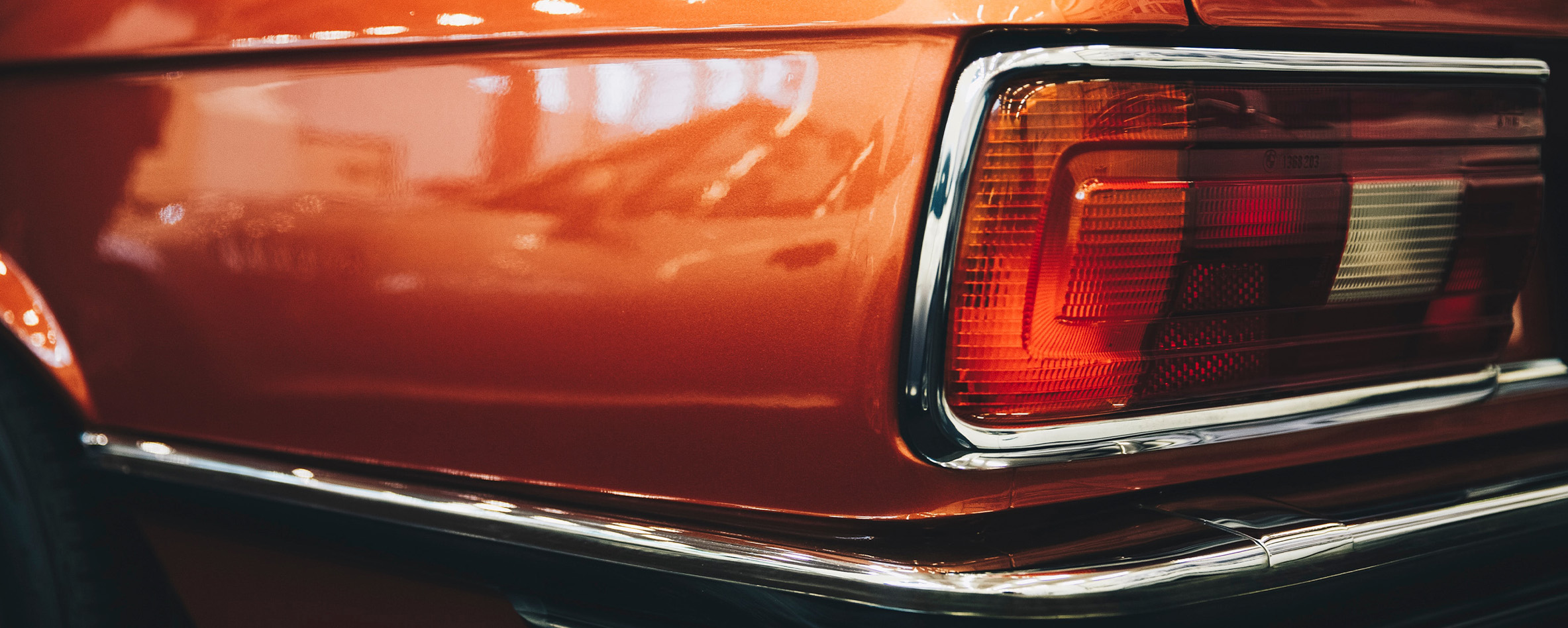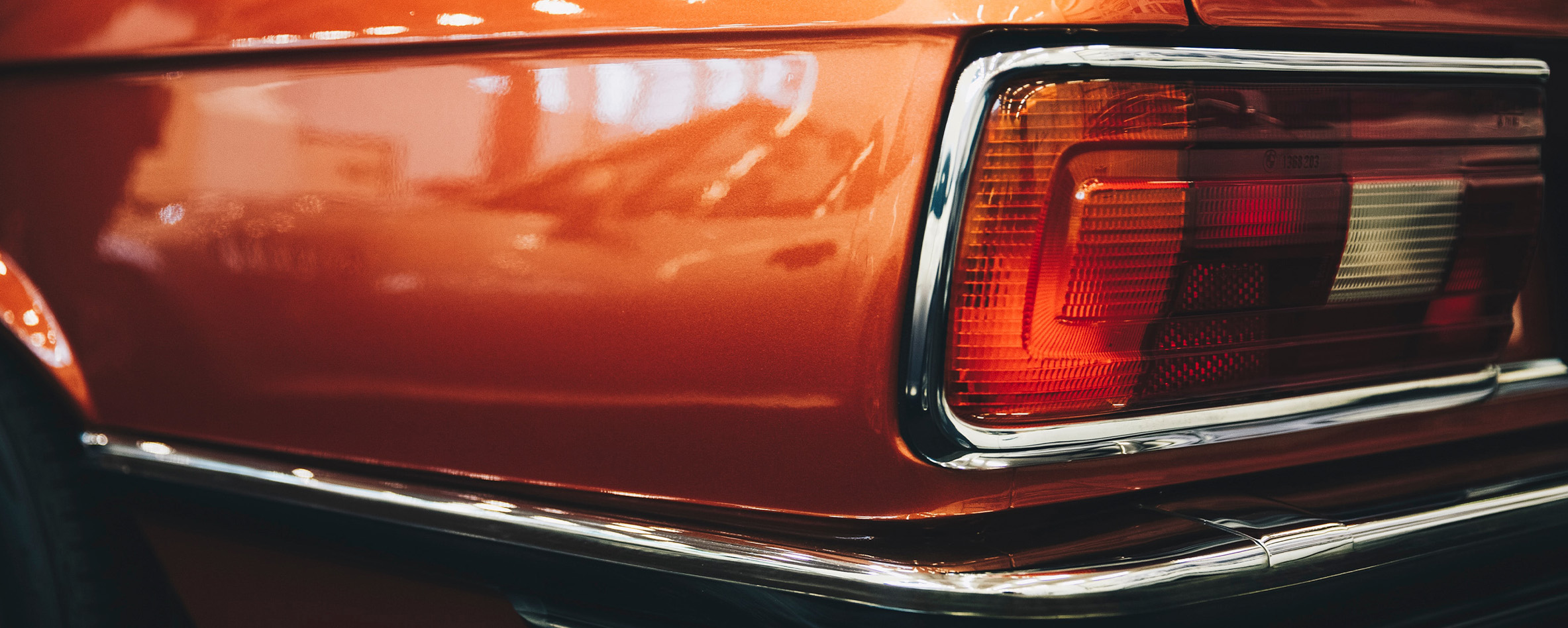 A BILSTEIN B6 shock absorber for the 50th birthday!?
Mercedes S-Class W116 and BMW 5 Series E12 turn half a century old
Two epoch-making vehicles are celebrating their 50th birthday in 2022: The W116 from Mercedes-Benz – the first S-Class according to its name – and the BMW E12, which established the 5 Series.
Both still surprise people today with their good handling. Nevertheless, then as now, there were people who were not entirely satisfied with the standard condition of their car, regardless of the type, and therefore opted for a suspension upgrade in the form of the BILSTEIN B6 high-performance shock absorber. One of them is the classic car collector Heinrich Hövelberndt, owner of a long-established car dealership in Gelsenkirchen, Germany.
"Our goal is always to achieve the best possible perfection, especially in the area of driving dynamics".

Heinrich Hövelberndt pontificates about his classic cars
One long-ago experience that he has not forgotten was formative: "At the time, I had a BMW 3.0 Si. It had 200 hp and could keep up with a Porsche. But the suspension was rubbish." As a consequence, he installed the yellow BILSTEIN B6 in his car: "I drove out of the hall at that time and just thought to myself: Wow, amazing!"
BILSTEIN B6: The series replacement for young and old timers
The BILSTEIN B6 is still available today with many further developments as an improved OE replacement – for current vehicles as well as for young and genuine classic cars. It is often a clever alternative when a tuned look is not desired because its functional dimensions are identical to those of the standard version.
However, the name BILSTEIN B6 does not refer to a one-size-fits-all product. Rather, the name is a philosophy that summarises a group of high-performance shock absorbers that are always noticeably better than the respective OE shock absorbers – whether on a car from 1972 or from 2022.
BILSTEIN B4 and B6 compared
BILSTEIN uses the term B4 to refer to all gas-pressure shock absorbers that are 100% equivalent to the original in terms of quality and function.
Always exceeding this specification is the vocation of the BILSTEIN B6, which is also available for the Mercedes S-Class W116 and the BMW 5 Series E12.
The BILSTEIN B6 offers comfort and safety in one
This high-performance shock absorber definitely has a positive impact on performance.
The BILSTEIN B6 brings significantly more damping force into play with a high level of comfort and thus offers higher power reserves, which are positively noticeable during fast load changes. Among other things, it reduces body roll and ensures greater stability and safety. This is especially true for heavily loaded vehicles or when towing a trailer.
Another great advantage in the competitive environment is that the shock absorber is not only adapted to different car models on the basis of data sheets: Individual tuning is always carried out in extensive road tests. BILSTEIN's online catalogue provides an overview of all vehicle applications.