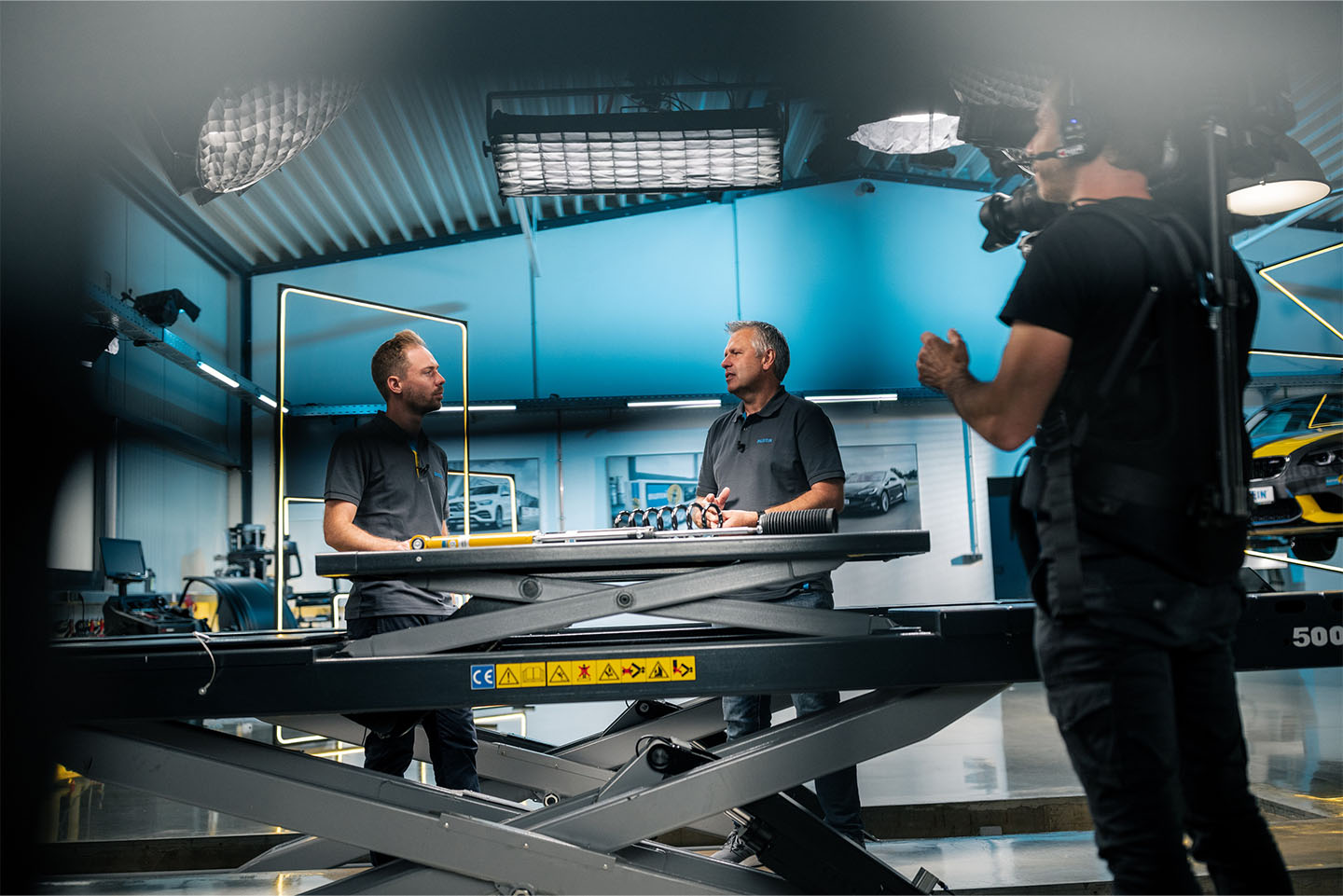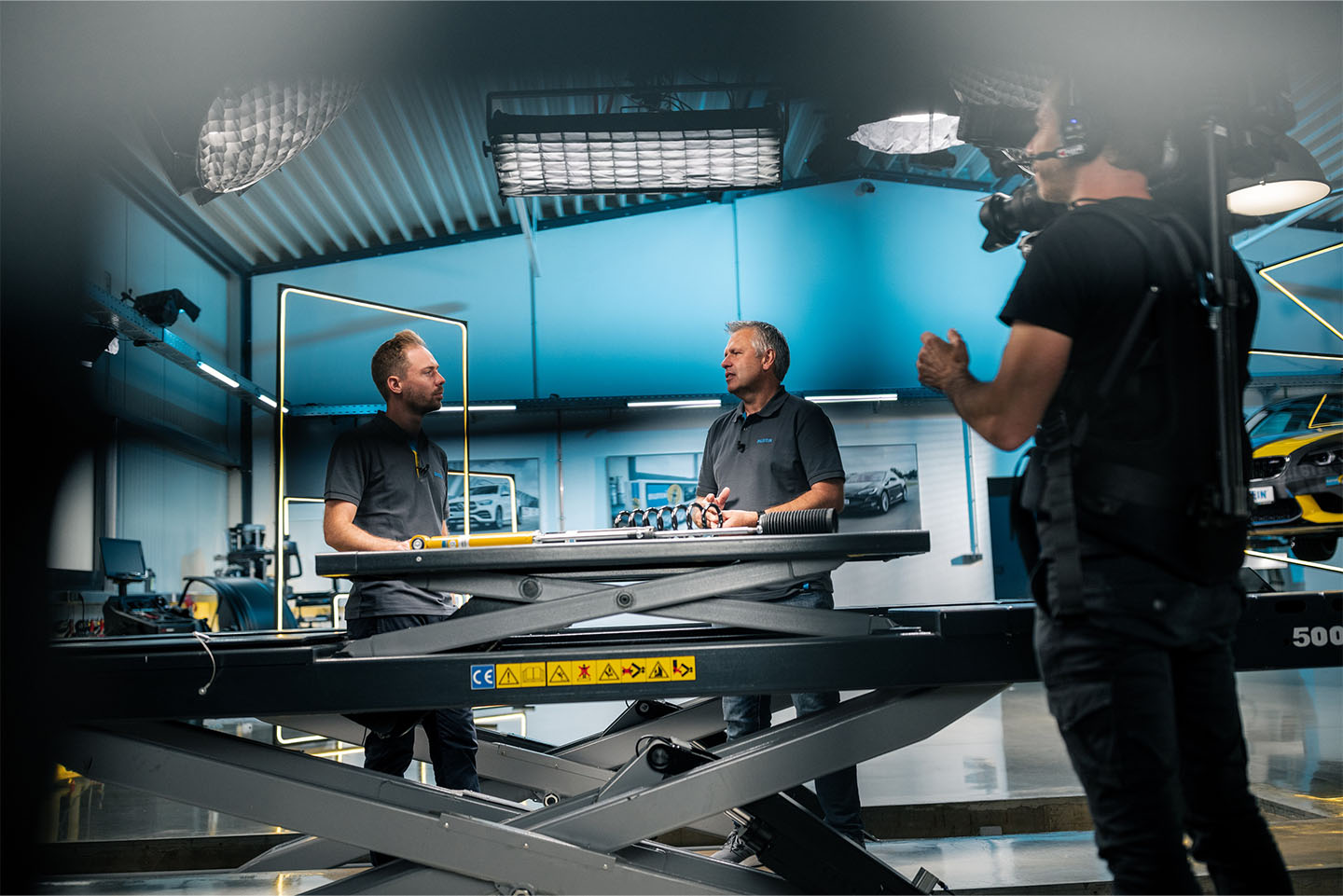 Suspension fundamentals – powered by BILSTEIN Academy: Valuable practical tips for workshops
BILSTEIN is further expanding its professional and practice-oriented support for workshops: As part of entertaining videos, the experts at the BILSTEIN Academy will now be imparting valuable suspension and shock absorber knowledge with a focus on exciting videos.
Emilia Soppa-Sanchez, Head of Marketing – OE Replacement: "With our new video series we would like to support workshops better and stand by them even more closely as an important partner." Rainer Popiol, Head of BILSTEIN Academy, adds: "Not only for tricky installation issues, but also for all suspension-related topics, including modern technologies such as semi-active suspensions and air suspension modules."
One focus of "Suspension fundamentals — powered by BILSTEIN Academy" is on practical assistance and tips. After all, the BILSTEIN experts are all experienced master mechanics who speak the language of the workshops.
The BILSTEIN workshop tips in video format are presented by racing driver Nico Bastian. When the 31-year-old is not sitting in his Mercedes-AMG GT3 from HRT (Haupt Racing Team), the hardcore racer works as an instructor and presenter. As Nico is also a technology freak, he fits perfectly into the team.
All the topics and tips in "Suspension fundamentals — powered by BILSTEIN Academy" are based on specific questions from BILSTEIN's workshop customers and on feedback from BILSTEIN Academy training participants, as Rainer Popiol emphasises: "With our workshop tips, we serve the specific needs of our customers in the garage and provide support that automotive professionals can implement directly in their day-to-day work."
The website workshop.bilstein.com/en/suspension-fundamentals/ is the central point of contact for automotive professionals. To kick things off, BILSTEIN's shock absorber specialists explain everything you need to know about suspension test and damage diagnosis. Those who are interested can also look forward to soon to be released episodes, which will cover topics such as suspension basics, common installation errors and air suspension modules.
About the BILSTEIN Academy
In the BILSTEIN Academy, the shock absorber specialists from Ennepetal have pooled more than six decades of expertise in all aspects of shock absorbers and suspensions. The experts at the BILSTEIN Academy run free in-house training courses for both workshops and dealers.
The content ranges from shock absorber production to suspension installation in the areas of series production, tuning and motor sports. All training courses consist of a theoretical and a practical part. In addition to the topics of shock absorber installation, damage analysis and BILSTEIN product innovations, participants can also expect exciting factory tours and helpful tips for customer advice.
The BILSTEIN Academy's Technical Support team is always on hand to answer any questions motor vehicle professionals may have about shock absorbers and suspension systems in workshops and dealerships!