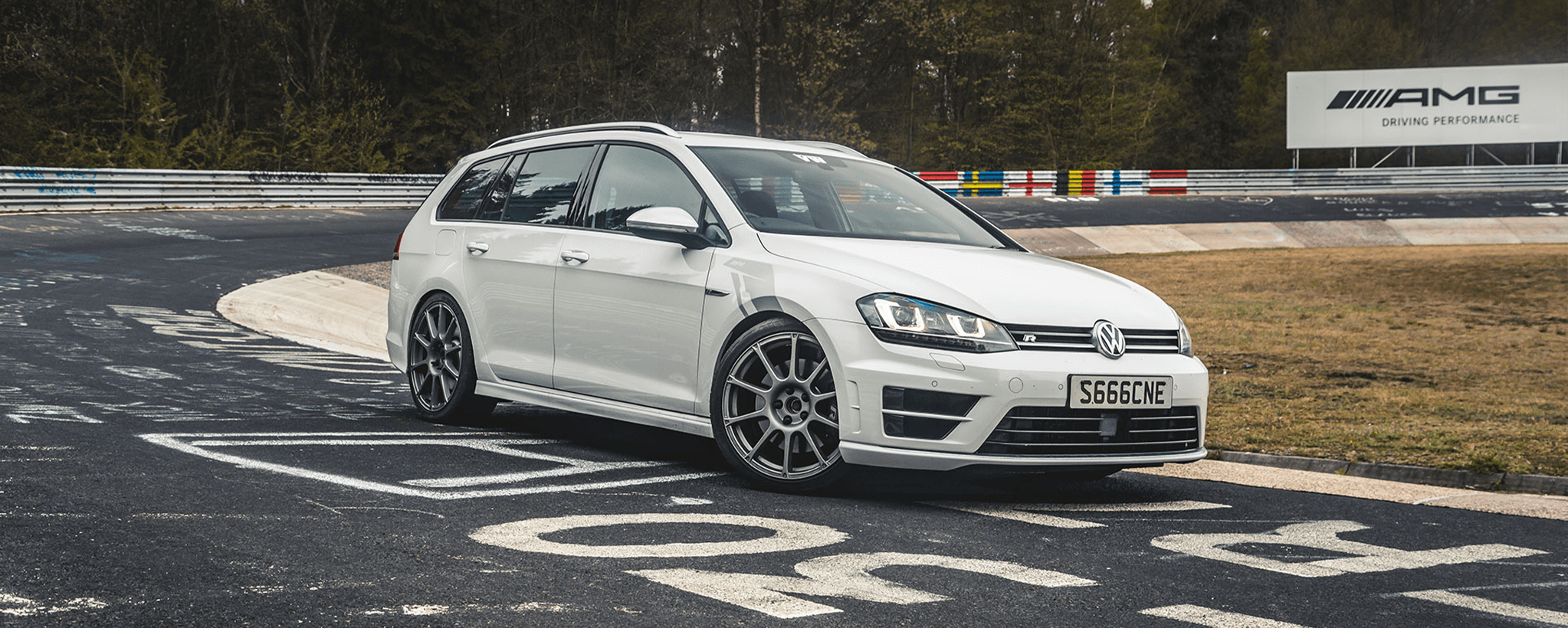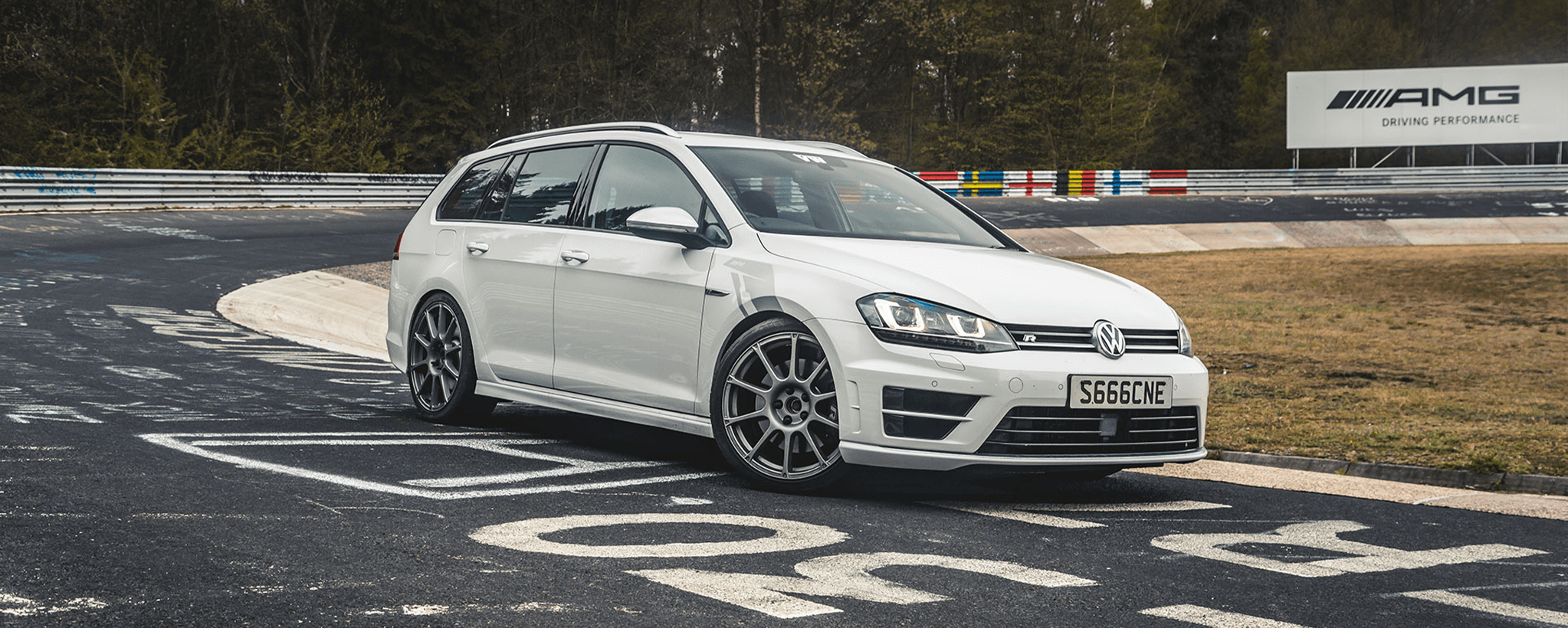 Dynamic driving for everyday use
Giving customers an understanding of high-performance shock absorbers – example BILSTEIN B6
Many drivers appreciate a more dynamic street performance. However, only a small number of them ask the workshop for the corresponding options because many drivers still associate it with the need for lowering. This is not always desired – be it because of the subjectively negative tuning appearance, too little ground clearance, feared loss of comfort or the supposedly high costs. However, car dealerships can offer an interesting alternative to lowering with high-performance shock absorbers. In this case, it is important, however, to approach customers actively. If a shock absorber is to be replaced anyway, the hurdles are low, as there are hardly any additional costs.
BILSTEIN B6 is an interesting example of a high-performance shock absorber with the same functional dimensions as the original part. Mustafa Yavuz is in charge of the company's Technical Support. He often finds that hotline callers initially only ask for a simple standard replacement part, but actually want an improvement in driving behaviour:
"I listen carefully and research the specific needs, and then I often recommend our BILSTEIN B6. Among other things, it reduces roll and provides more stability and safety."

Mustafa Yavuz, Technical Support BILSTEIN
A major advantage in the competitive environment is that the shock absorber is not only adapted for different car models on the basis of data sheets: Individual tuning always takes place in elaborate driving tests.
The BILSTEIN B6 comes with significantly more damping force and a high level of comfort and does not need to be registered in the car documents. It offers higher power reserves, which are positively noticed during rapid load changes. This is especially true for heavily loaded vehicles, cars with an additional gas tank or when towing a trailer or caravan. At the same time, the B6 offers a comfortable response when the vehicle is unladen.
Active shock absorber control ex works is also no obstacle for it. While competitors often use a decommissioning kit in this case, the BILSTEIN product retains all standard suspension functions. This is ensured – whenever necessary – by the DampTronic® technology. The gas pressure shock absorber also harmonises with young classic cars and vintage cars: whether Porsche G model or BMW E9.
The H-licence plate (H=Historical, a special vehicle designation for vintage cars in Germany) is not in danger of being revoked by a corresponding conversion and the B6 is also available as a damper cartridge in numerous variants.
BILSTEIN Product Catalog
In BILSTEIN's product catalog, you will find an overview of all vehicle applications, detailed information on our products and part certificates, as well as the latest product images.
View Product Catalog