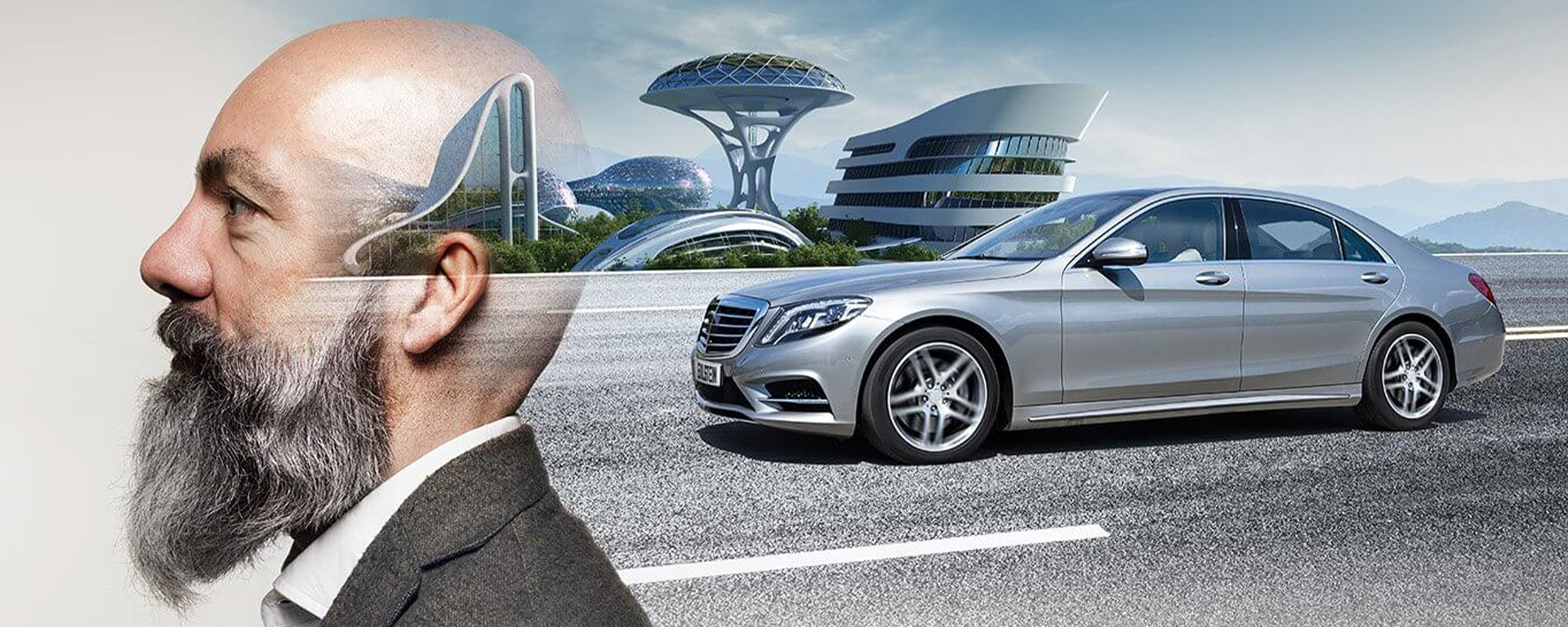 BILSTEIN B4 air suspension module: Trust the original equipment manufacturer!
BILSTEIN B4 air suspension module.
In close cooperation with Mercedes-Benz, we developed the BILSTEIN B4 air suspension module for maximum driving comfort. The revolutionary design provides damping, suspension and level control in one single part. The BILSTEIN B4 air suspension module is available for active and passive systems and is therefore the ideal OE replacement part for a perfect driving experience as on day one.
WAY AHEAD

Product benefits at a glance:
100 % functionality as on day one
100 % new parts for maximum stability and reliable safety
100 % uncompromising OE quality
100 % comfort
Available for all air suspension systems – active and passive
Individually fine-tuned in the BILSTEIN road test
Browse Online Catalog
BILSTEIN OE Replacement Products
For more than 60 years, we have been the development partner of choice for the suspension and shock absorber systems of renowned automakers — manufacturers in the premium segment as well as high-volume manufacturers.