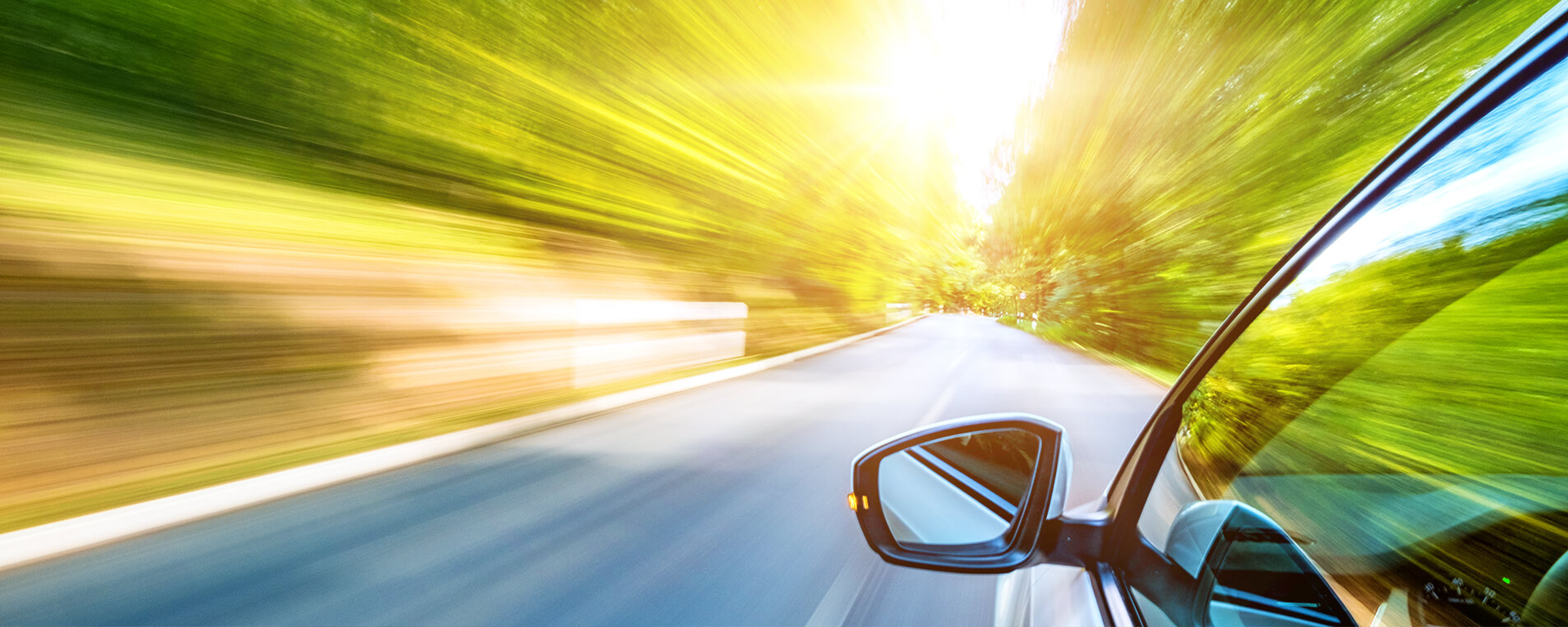 BILSTEIN B1: Precisely fitting accessories.
BILSTEIN B1.
With shock absorbers, the inner values are what counts, but every shock absorber is only as good as its attachment and service parts. With BILSTEIN B1, we offer a broad range of accessories, which are perfectly adapted to our shock absorbers, for virtually any vehicle model in uncompromising original equipment manufacturer quality: support bearings, protective tubes and bump stops.
WAY AHEAD

Product benefits at a glance:
All parts are perfectly adapted to our BILSTEIN shock absorbers
Broad support bearing range for virtually any type of car
Original BILSTEIN service parts in high original manufacturer quality
Browse Online Catalog
BILSTEIN OE Replacement Products
For more than 60 years, we have been the development partner of choice for the suspension and shock absorber systems of renowned automakers — manufacturers in the premium segment as well as high-volume manufacturers.