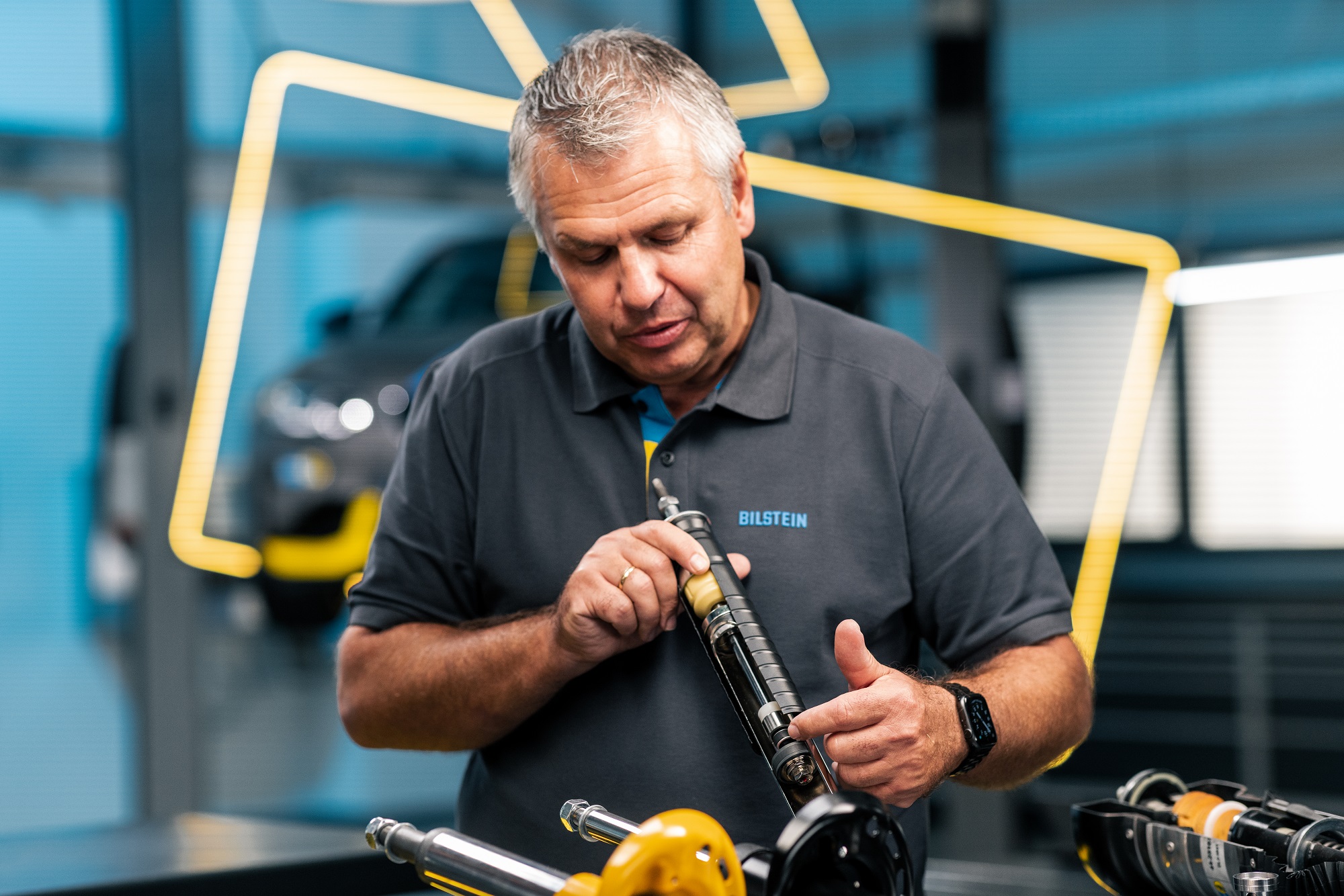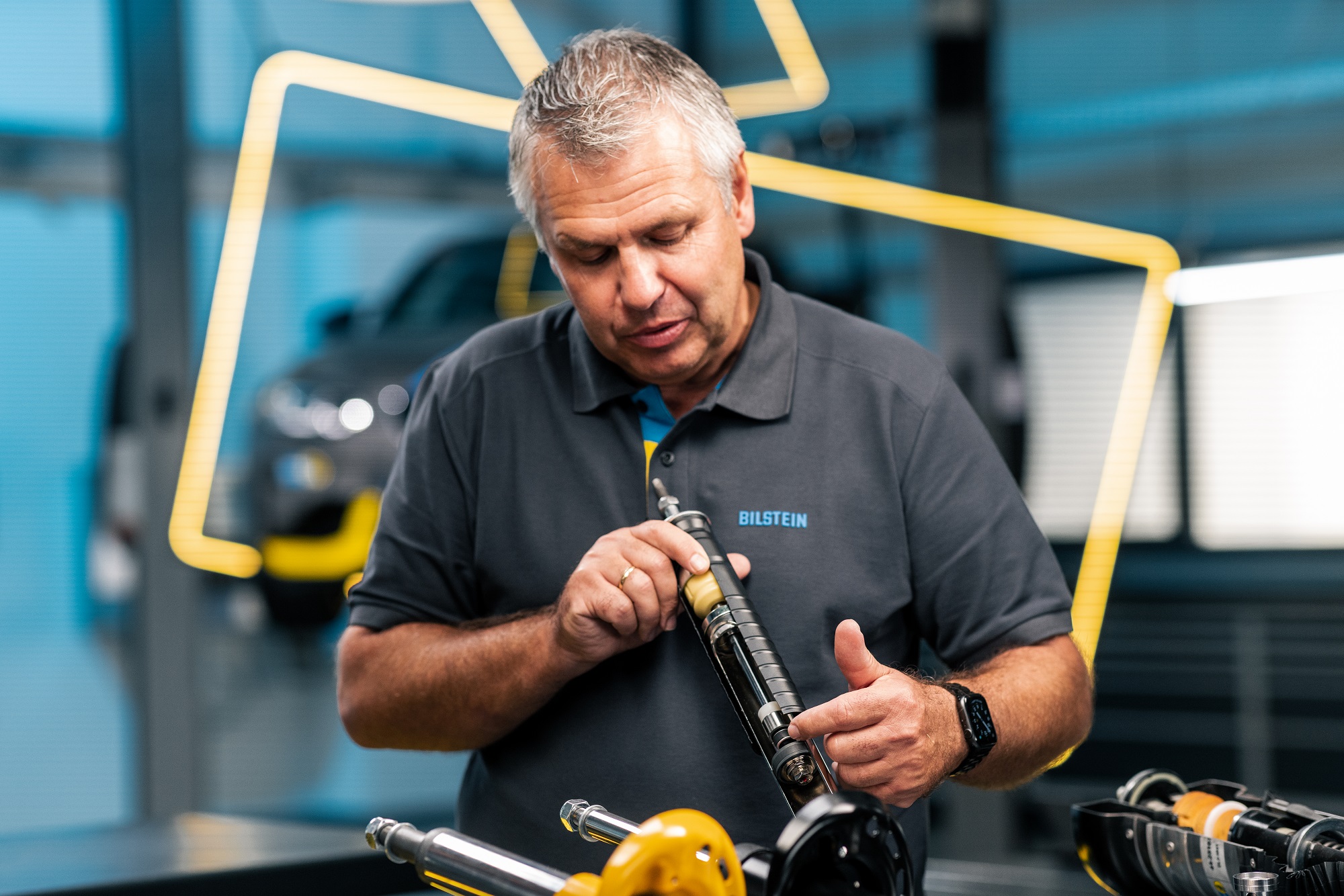 Call up suspension training courses around the clock
Our BILSTEIN Academy now offers e-training courses that can be carried out independently
Since 2021, our BILSTEIN Academy has also been conducting its regular suspension training courses free of charge on the Internet. The virtual classroom with live online courses and professional trainers has quickly become a popular alternative to in-classroom teaching. We had about 2,000 participants already in the first half of the year. Through the new training channel, we have for the first time also reached workshops that tend to shy away from conventional training because of the travel costs and the higher time expenditure.
A particularly nice confirmation for us: many participants became "repeat offenders" and immediately took other courses. Nevertheless, we would like to lower the hurdles even further with a third alternative. Our BILSTEIN Academy therefore now offers autonomous e-training courses that are also free of charge.
Although the live experience and the direct exchange with the trainers are missing, this format has other unbeatable advantages: The learning units can be accessed around the clock and the time required is only 20 to 30 minutes. In this way, we ensure that the individual modules can be completed comfortably during work breaks, at home after work or even during a train journey.
To ensure that not only participants from the DACH region are addressed, all of our units are also available in English, and other languages will follow. In this way, we also want to reach workshops abroad with our training offer. This is especially true if we do not have any face-to-face courses available locally or if the time difference makes it difficult to participate in virtual live training courses.
In our e-trainings, we use presentation slides and a questionnaire to convey suspension knowledge in an extremely compact manner and then automatically test the content in the course of the learning objective check. Like many universities, we rely on the proven ILIAS learning platform, while we use the vitero software, which is also popular in the university environment, for our virtual live training courses. If the result is good, the participant receives a certificate directly after the e-training, which can be printed out.
Dimitris Kouvaras, our Global Training Manager, also sees the compact learning modules as a kind of trial offer to encourage the use of further offers: "It's a great thing. Everything builds on each other. Maybe one or two people prefer to take part in a more comprehensive live training afterwards."
At our BILSTEIN-E training courses, there will mainly be public training sessions that any workshop employee can attend. In addition, there is a closed area for the train-the-trainer programme and customer-specific lessons. The following generally accessible courses are available at the start in German and English:
Basics of suspension technology
The suspension test and damage diagnosis
These courses will follow shortly:
Passive damping systems
Active damping systems
BILSTEIN products for OE replacement
Air suspension systems