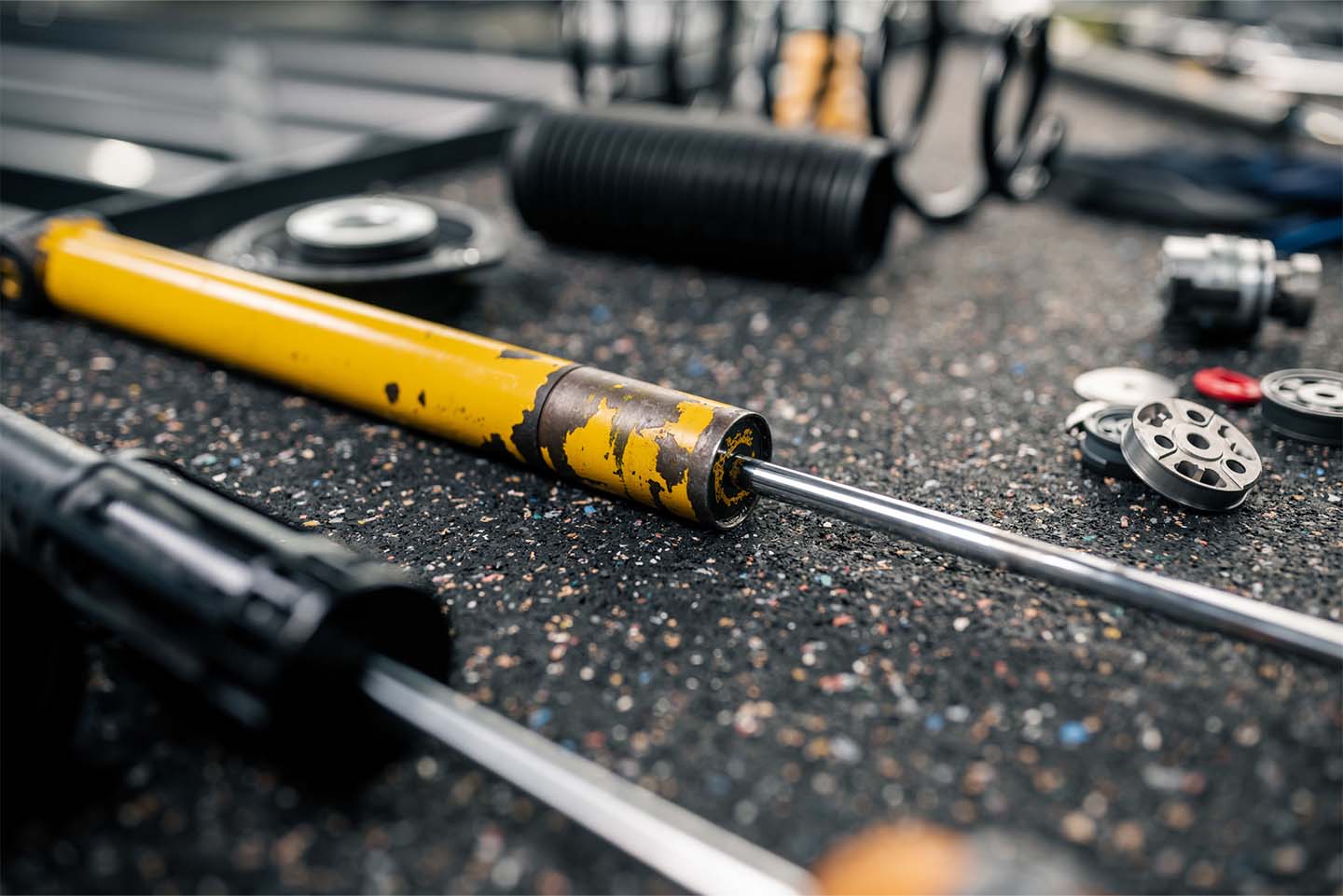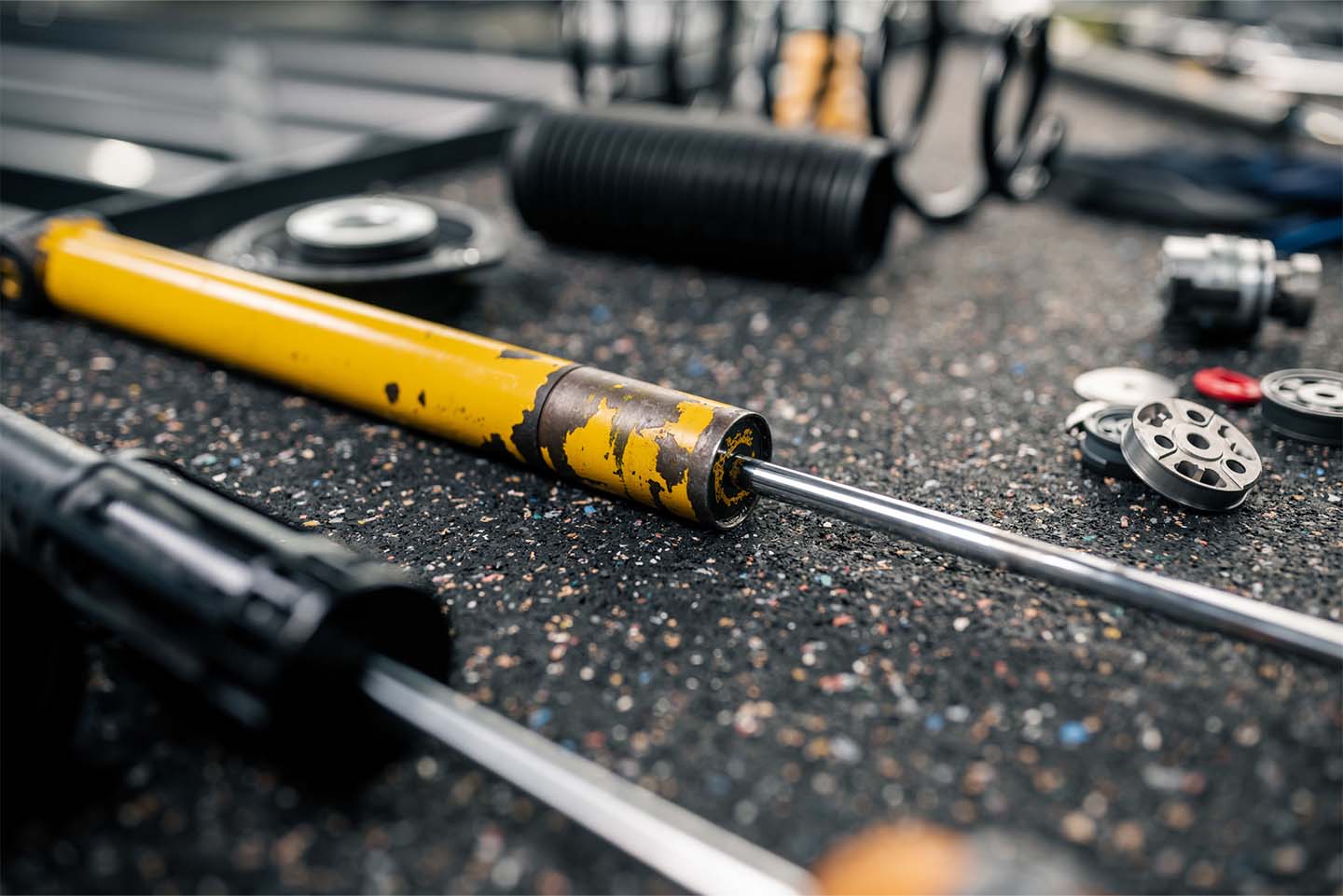 BILSTEIN B1 attachment and service parts: dust covers and protective tubes
Important "supporting actors" in the shock absorber environment
When people talk about the suspension, the focus is almost entirely on shock absorbers and springs. Yet a high-quality and intact periphery is just as important as the condition and quality of the primary components. After all, wear and defects in the supposed secondary areas can also have negative consequences. Dust covers and protective tubes are an important example.
Suspension manufacturer BILSTEIN offers these components through its B1 range of attachment and service parts. Depending on the associated shock absorber model, each set includes either dust covers or protective tubes as well as the matching pressure stops. This is because all of these components should always be replaced when shocks are changed. "Financially, with low parts costs, this is a small but important investment", explains Dimitris Kouvaras, Global Training Manager at BILSTEIN.
Just like intact pressure stops, a dust cover that is not torn contributes to the shock absorbers reaching their technically maximum possible service life. Due to their installation position in the splash water area, the suspension components are bombarded day after day with an abrasive mixture of dust, dirt, grit and moisture. If this cocktail reaches the shock absorber's piston rod and closure package unhindered, it can literally grind down even the hardest material after only a short time, eating into seals and ultimately causing oil loss.
Effective and above all controlled vibration damping then no longer takes place. "The dust protection should therefore be regularly checked for defects as part of a suspension check and replaced if necessary", says Dimitris Kouvaras.
The fact that BILSTEIN offers not only its B4, B6 and B8 shock absorbers but also the matching peripherals means that garages also have logistical advantages. Purchasing from a third-party supplier could lead to longer set-up times and therefore higher costs, complications with the fit – and, of course, complicate parts allocation and logistics. These problems can be reliably ruled out with attachment and service parts from BILSTEIN's B1 range.