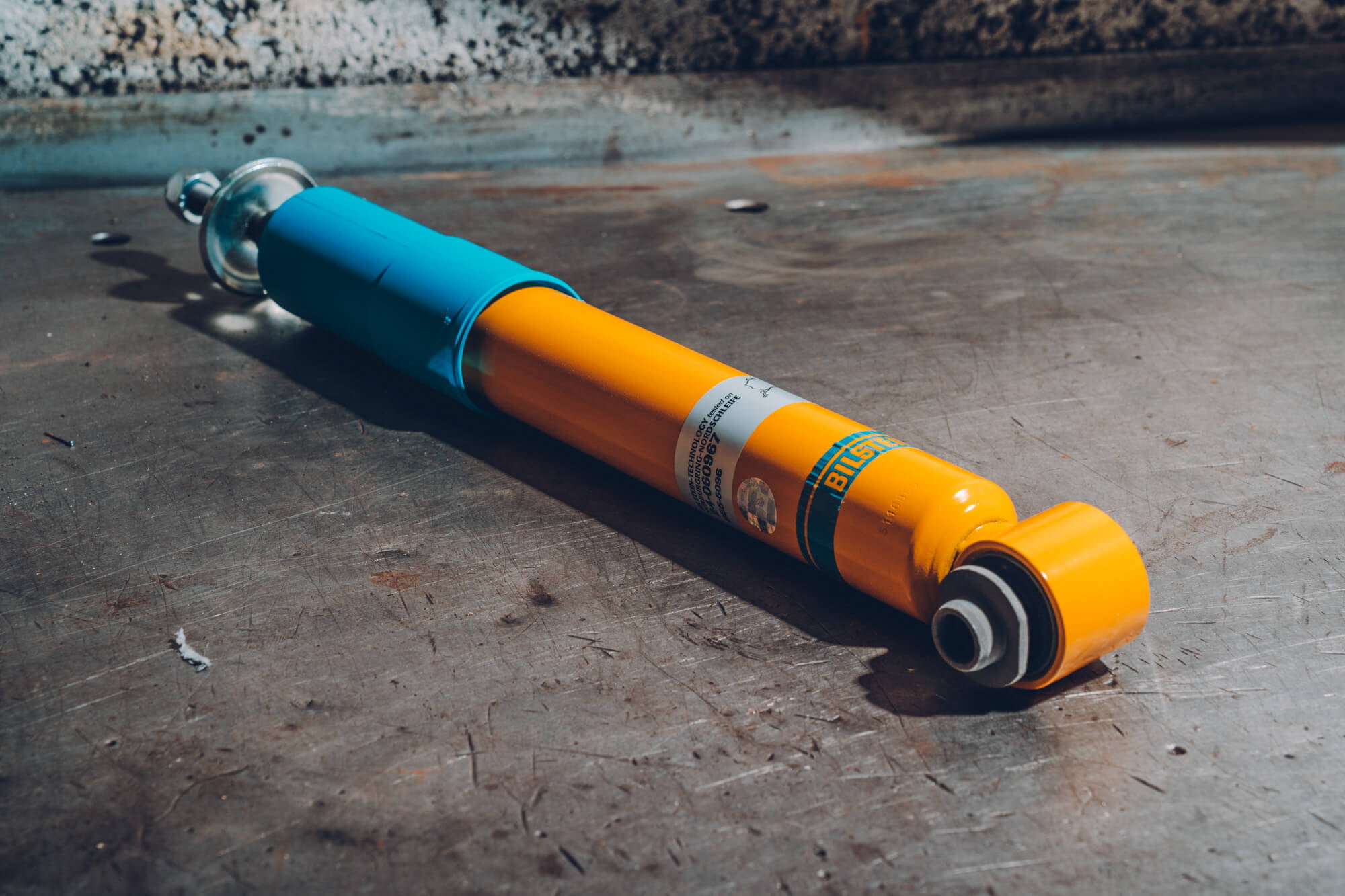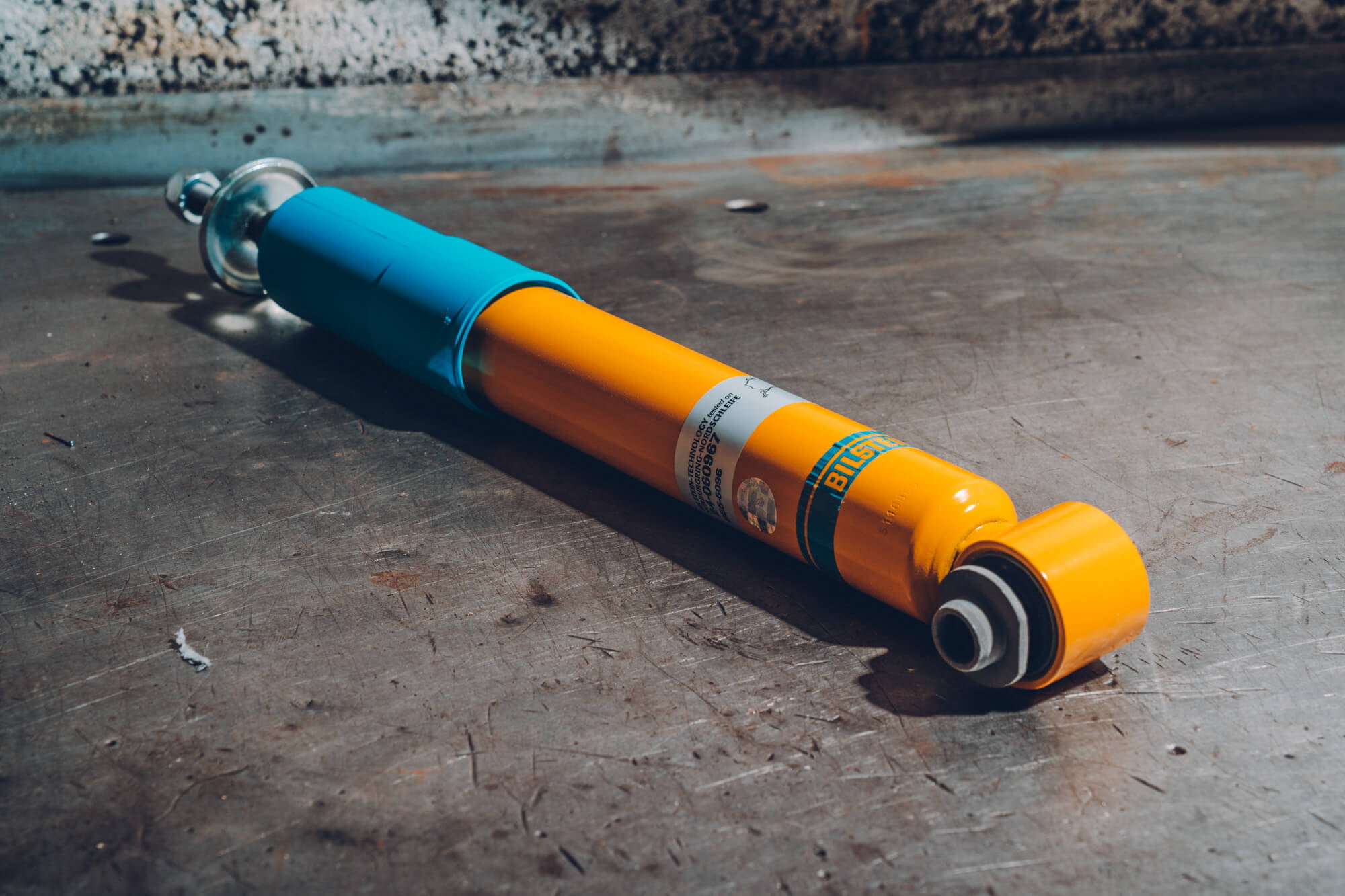 Explore the BILSTEIN shock absorber range
BILSTEIN is a name synonymous with suspension. Since we offered the first production mono-tube gas-pressure shock absorber in 1957 we have worked alongside vehicle manufacturers to push damper technology forward.
Today we offer a wide range of shock absorbers, each with individual features, designed to offer characteristics to meet the needs of drivers with individual driving taste.
BILSTEIN B4 delivers the perfect driving behavior, just as you would expect from your car on the first day it rolled off the production line. As an OE replacement part with 100% identical performance, B4 represents the optimum driving experience and safety for a standard car, restoring the original ride characteristic for maximum traction, precise handling and safety.
For those with higher expectations than the OE suspension can deliver we offer BILSTEIN B6. The strapline for this product is 'better than the original' and that sums it up perfectly. B6 is the ideal gas-pressure shock absorber for those who refuse to compromise between performance and comfort and do not want to change the look of the vehicle. You will gain better driving dynamics for comfortable street performance, translating to optimum grip and enhanced lane stability in day-to-day and extreme situations.
BILSTEIN B8 offers the same great performance as our B6 shock absorbers but is specially tailored for use with lowering springs. It's important to match the optimum operating height of the shock absorber with the height of the spring. Only then can the pair work in harmony with one another. It's not just aftermarket springs that can benefit from being paired with B8 however, manufacturers own sports spring options can also be improved with the use of B8 shock absorbers.