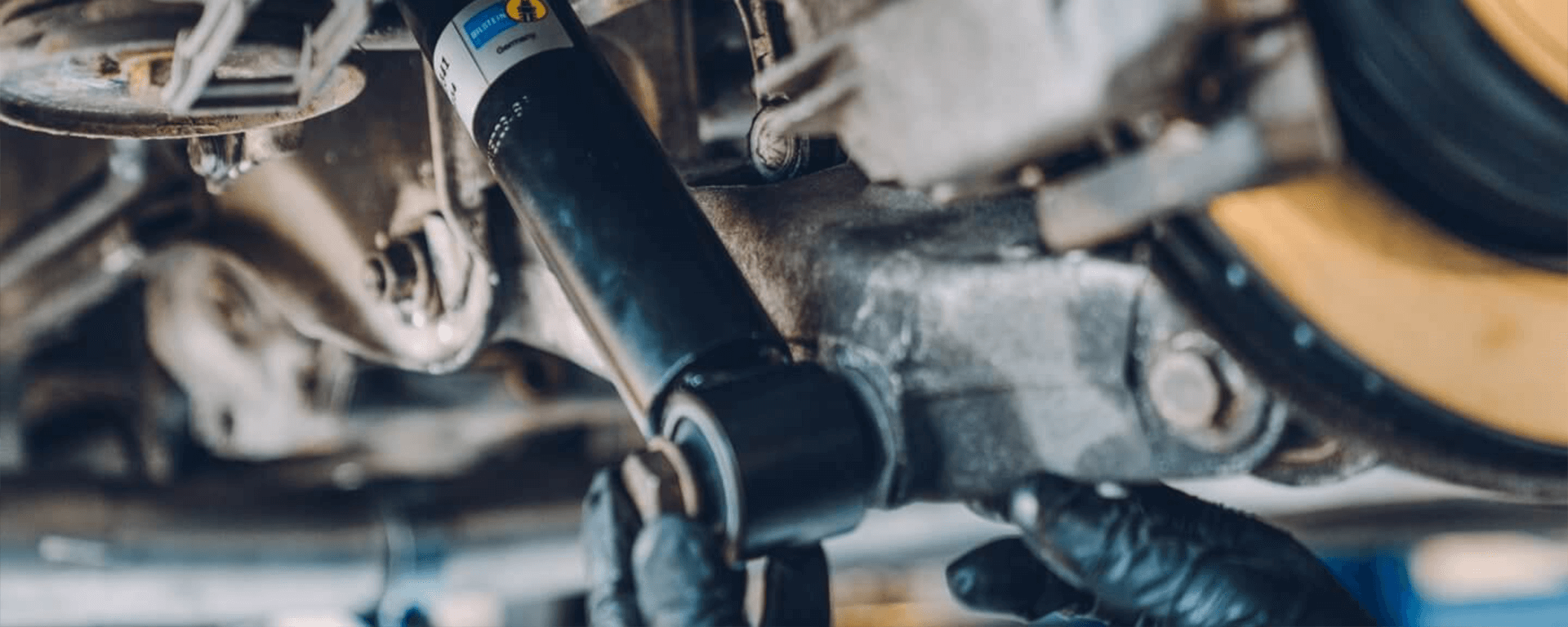 BILSTEIN B2:

Simply good.
BILSTEIN B2.
Our BILSTEIN B2 program offers everything for the simple and cost-effective OE replacement of oil dampers in tested original equipment manufacturer quality and is therefore ideally suited for value-based repair in case of normal vehicle use.
WAY AHEAD

De productvoordelen in één oogopslag:
Only tested OE quality
Favourably priced alternative at the highest level
Technology transfer from series production
Naar de productcatalogus
BILSTEIN-Original-Equipment
Al meer dan 60 jaar zijn wij de bevoorrechte ontwikkelingspartner voor chassis- en schokdempersystemen van gerenommeerde autofabrikanten – in het premium segment net zoals bij volume fabrikanten.