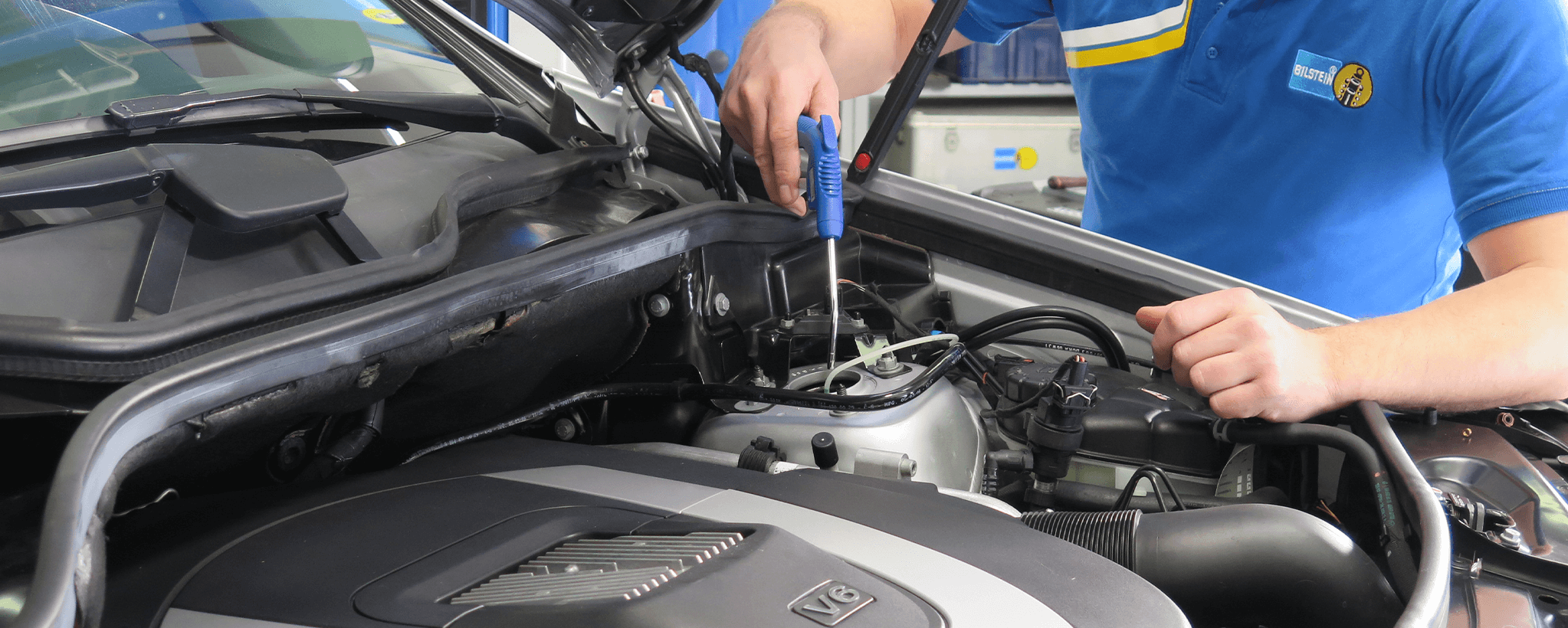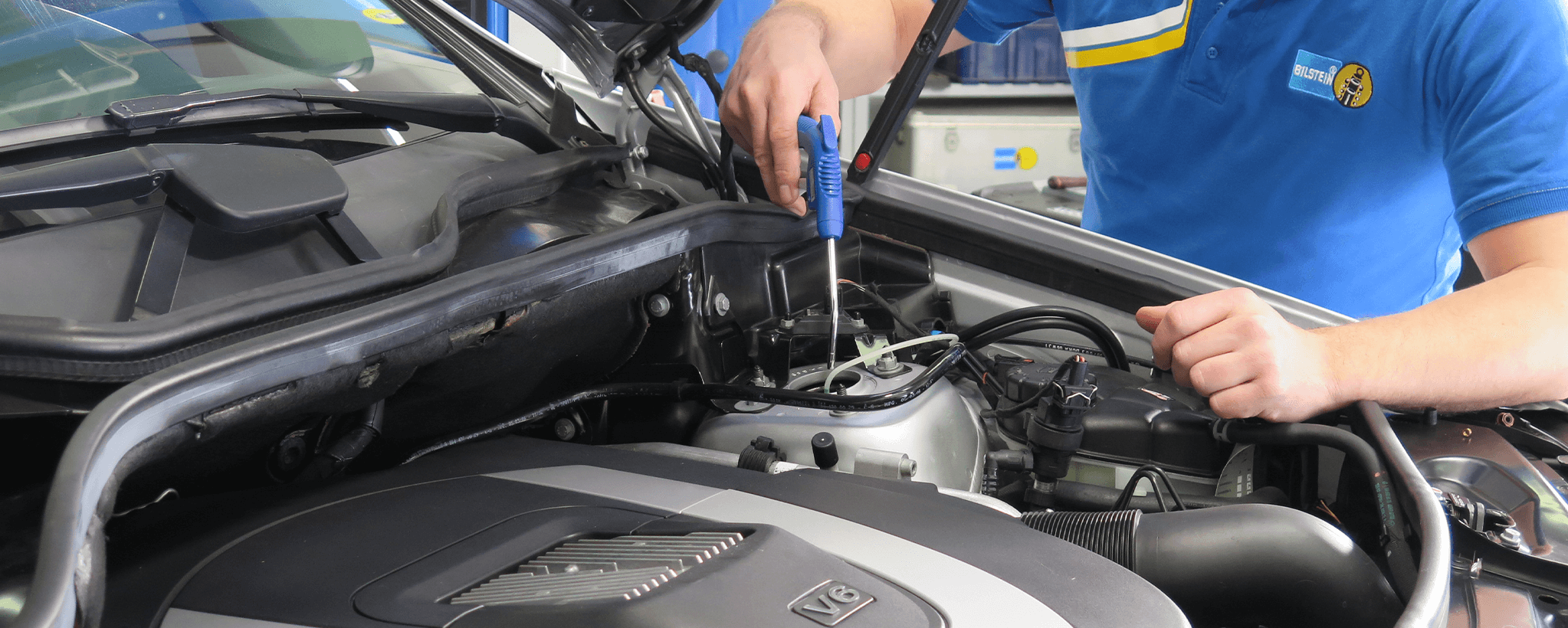 Genuine new part or remanufactured?
BILSTEIN explains quality differences in air spring modules from the aftermarket
Air spring modules from the aftermarket are an interesting option for a repair that is in line with the current value. BILSTEIN should know: after all, the company developed the technology to production maturity together with Mercedes-Benz in 1997 – in the S-Class W220. Since then, air suspension systems have learned a lot: a current example is the Land Rover Defender, which features BILSTEIN's semi-active DampTronic® technology ex works.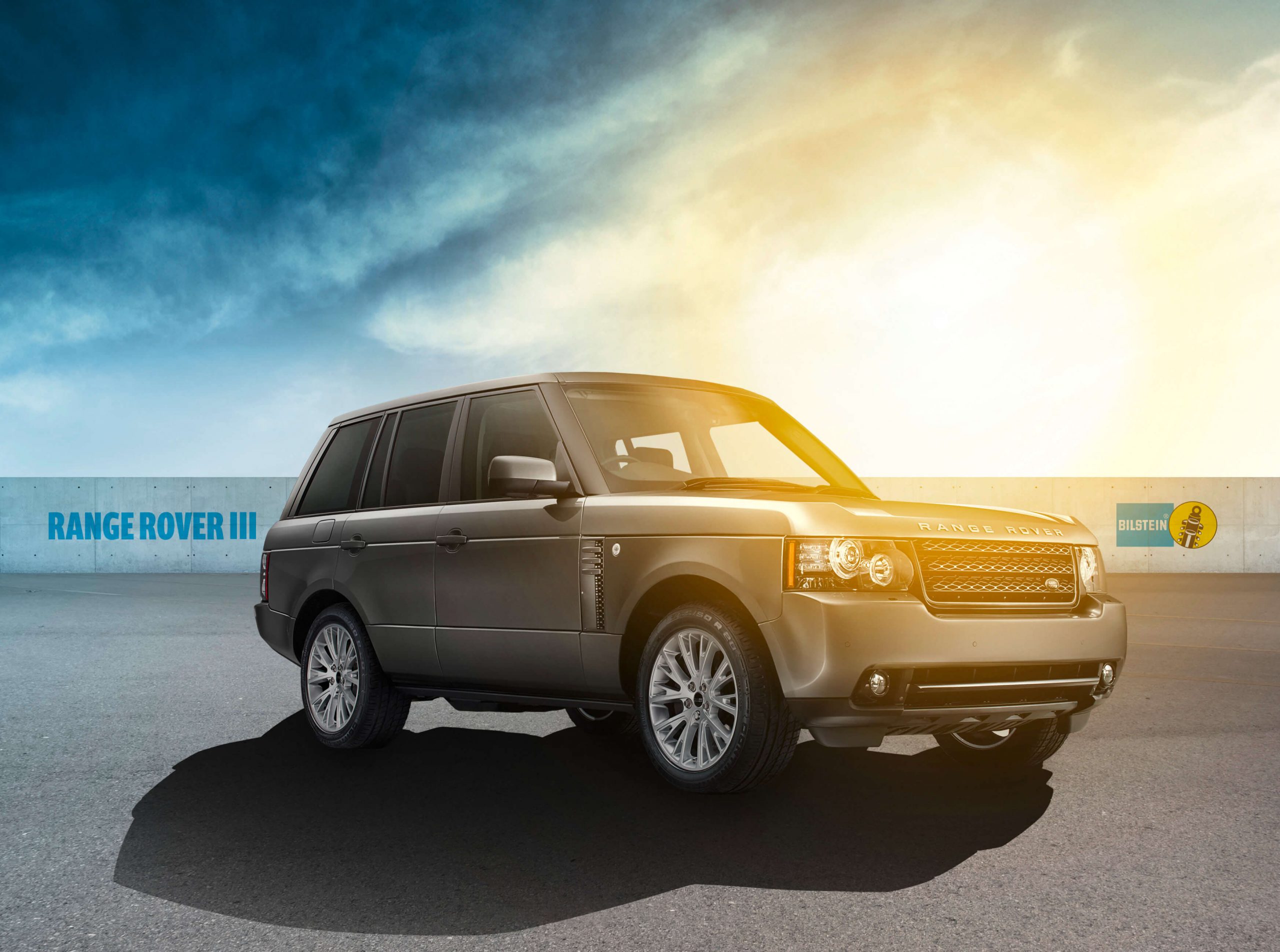 However, complex systems also place high demands on the quality of spare parts. And yet, remanufactured old parts of various quality levels are often on the market. The favourable price involves various disadvantages. For workshops that want to offer their customers a repair in line with the current value of the vehicle without compromising driving performance, there is no way around the BILSTEIN B4 air suspension module. BILSTEIN is OEM for various vehicle manufacturers, so the company knows the technology inside out and does not have to painstakingly reconstruct it from scratch. This step is usually unprofitable for non-series equipment manufacturers or is not feasible in terms of development effort. This is why they offer remanufactured components instead.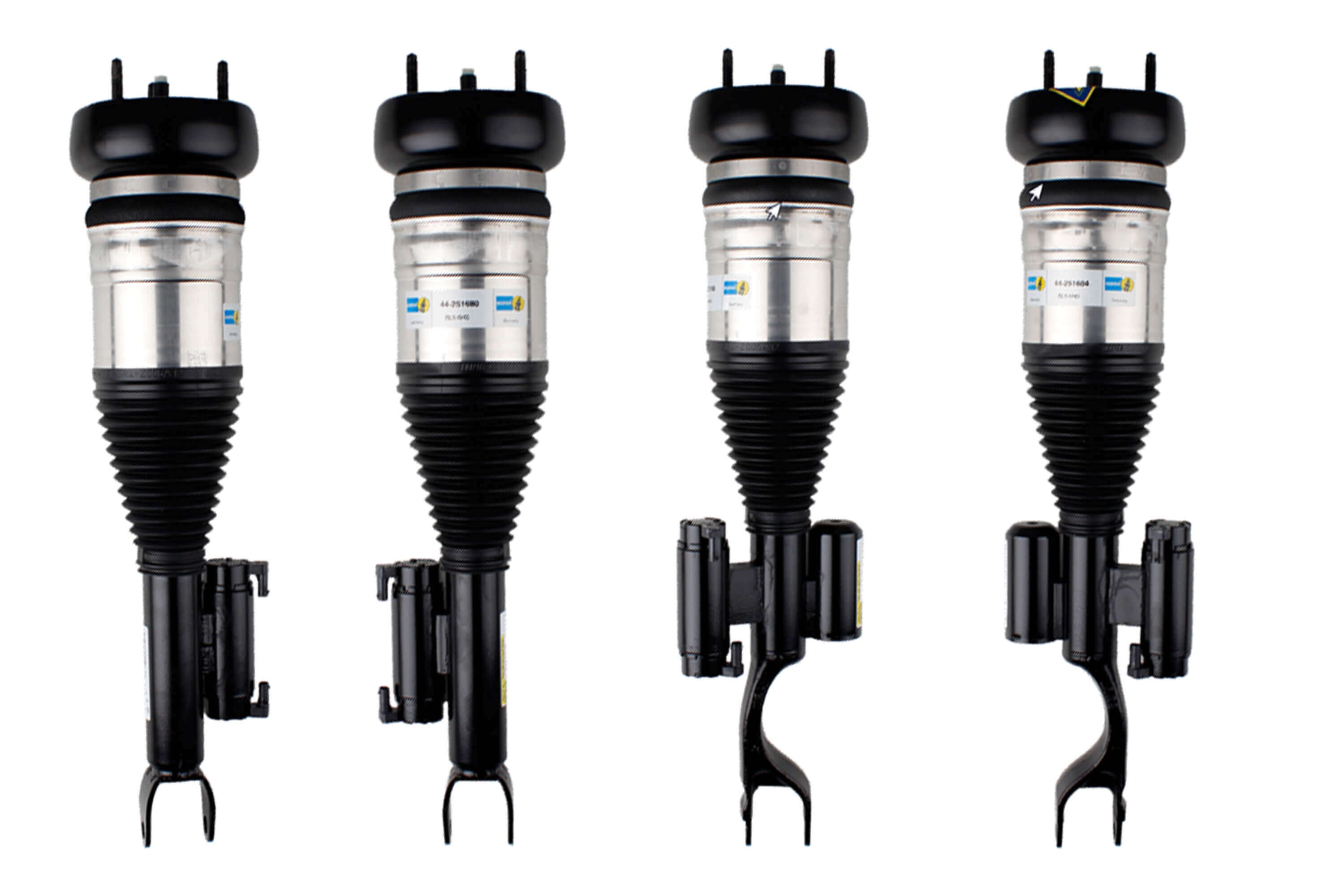 Some time ago, BILSTEIN itself analysed where the devil is in the details when it comes to remanufactured old parts. For this purpose, an air suspension module purchased on the Internet was examined as an example: in addition to improperly replaced wear parts, it contained a BILSTEIN shock absorber that was more than ten years old. In addition, manufacturers of remanufactured components often disable the electromagnetic control valve instead of replacing it. This turns a high-end system with active control into a passive one. But even if this does not happen: the sore spot of remanufactured air suspension modules is always the shock absorbers. They are generally taken over from the old part in their current condition and have an untraceable mileage. This makes them an incalculable risk, as the damping force can vary depending on wear – and on all four wheels. With a B4 air suspension module, on the other hand, cars drive like they did on the first day – and savings are only made on the price; not on safety and comfort.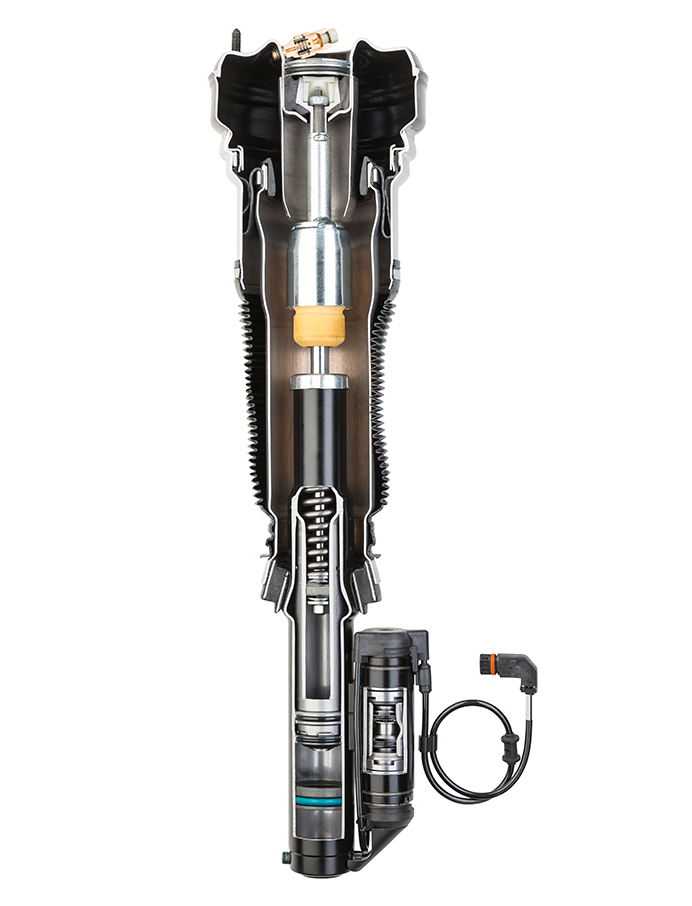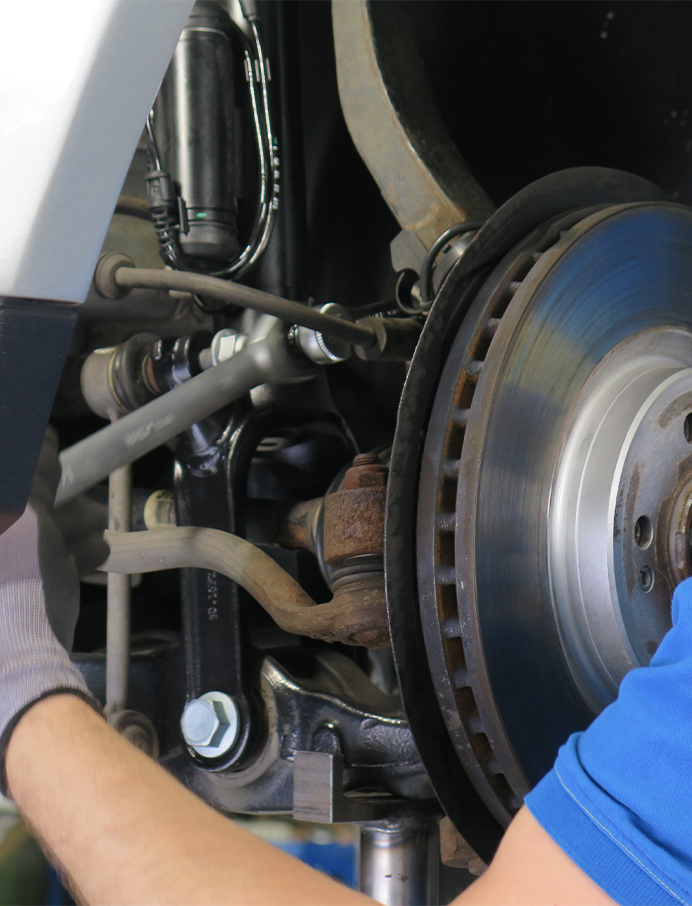 Companies that still have little experience in the field of air suspension and would like to open up a lucrative new field of activity will also find plenty of support from BILSTEIN in the form of detailed installation and product instructions, the YouTube channel "BILSTEIN technical" or interesting training courses. For more information visit our BILSTEIN Academy page. You can also reach us at:
Technical support can also be contacted at any time at: